Strategic Storage Trust II, Inc. Purchases 400-Unit Self Storage Facility in Colorado
January 12, 2017 | by James Sprow | Blue Vault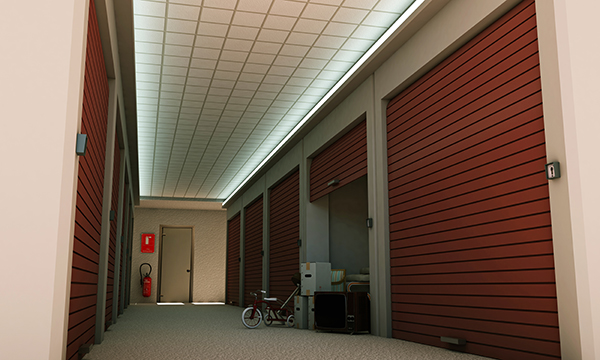 Strategic Storage Trust II, Inc. (SST II)—which is sponsored by SmartStop Asset Management, LLC—recently purchased a self storage facility located in Aurora, Colorado totaling approximately 400 units and approximately 53,360 rentable square feet. The transaction was announced in an 8-K filing on January 12, 2017.
"This facility is in a solid retail location—a growth market with excellent demographics," said H. Michael Schwartz, chairman and CEO of SST II. "We will continue to focus on major metros like the greater Colorado market which offer tremendous long term value."
Developed in 2012, the Aurora self storage facility is located at 6950 S. Gartrell Road and sits on 5.51 acres. The 10-building facility is approximately 95% occupied and offers drive-up and interior climate controlled units in addition to RV parking.
Go Back
Gregory De Jong, CFP, Co-Founder of Paragon Advisors, LLC.
Blue Vault is just what advisors need to size up the different offerings in the nontraded REIT market. Just as importantly, it's what the industry needs to encourage best practices among REITs.