Strong Demand for Industrial Space Has Lenders Competing for Loans
August 4, 2017 | Patricia Kirk | NREIOnline.com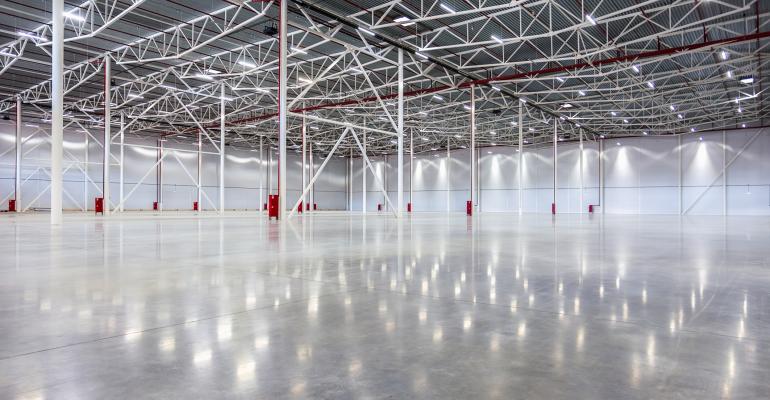 With industrial vacancy under 2.0 percent in many U.S. markets and rents continuing to rise, this asset class is the darling of both investors and lenders. Attorney Steven J. Lurie, a partner in the Los Angeles-based law firm of Greenberg Glusker who represents investors and developers in real estate deals, says, "This is a hot sector. Lenders like it, so there's a lot of competition for deals, which means good terms for borrowers."
"I've closed loans in areas throughout California, as well as Colorado, Oregon and Pennsylvania and haven't had a problem securing financing anywhere," he adds.
At some point, lenders may overreach, Lurie suggests, but he notes that with the continued increase in e-commerce sales, the industrial sector looks strong for the foreseeable future.
Go Back
Loreen M. Gilbert, CIMA, AIF, CRC, CLTC – President, WealthWise Financial Services
Blue Vault
Our firm has been using Blue Vault from the first year it was available.
We have found it to be a valuable tool to verify what wholesalers tell us and to dig deep into how the reported investments are really performing.
We appreciate that Blue Vault has expanded its services from initially covering REIT's to now also including BDC's.
Our clients also appreciate that we conduct this additional due diligence on their behalf.