The Market Is 'Ripe' For Deals In This Alternative Space
November 27, 2017 | Jennifer LeClair | GlobeSt.com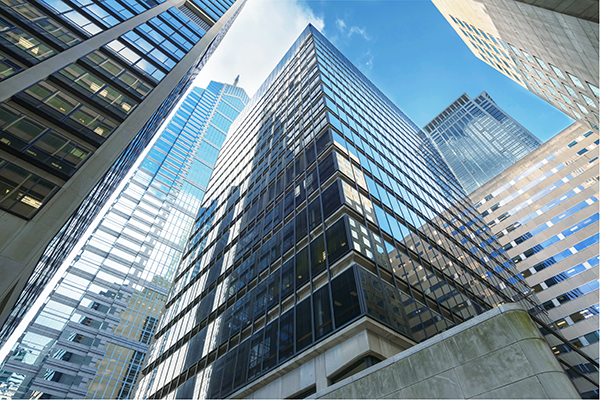 ATLANTA—Sale-leaseback transactions are certainly nothing new in the commercial real estate industry. But some say the market is ripe for these deals. GlobeSt.com caught up with Robert Poirier, associate director of Stan Johnson Company, to get his views on why now is a strategic time to pursue this alternative tactic.
GlobeSt.com: What are the financial advantages of a sale-leaseback transaction?
Poirier: Sale-leaseback transactions are often executed by companies looking to raise capital. Owner-occupiers can free up capital by selling their real estate and leasing it back from the new landlord.
Go Back
I have been using Blue Vault Partners for the past five years.  I have found them to be a valuable, unbiased resource when it comes to evaluating and comparing non-traded REITs.  The reports help me analyze which sponsors are doing a responsible job of managing their offerings.  This allows me to limit my REIT recommendations to only the most competitive products, and then track those REITs throughout their life cycle.