The Quiet Moneymaker: Trailer Park REITs Are Averaging 27% Annual Returns
August 4, 2017 | Bisnow | Forbes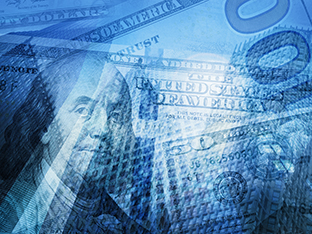 Manufactured home communities have turned a corner for the better. Commonly referred to as "trailer parks," these communities have evolved beyond the negative stigma that plagued them in the past. Many of these housing communities resemble high-end gated neighborhoods of affluence — and investors have taken note.
Once an overlooked sector in the housing market, manufactured home REITs have become one of Wall Street's quietest moneymakers. National Association of Real Estate Investment Trusts data reveals these communities are rolling in returns that so far year-to-date are outpacing the S&P 500.
From January to the end of July, the sector brought in 18.3% in returns, a rarity in the market. On an annual three-year basis, this small segment in the REIT market has averaged returns of 26.7%, according to NAREIT. Strong returns have been fueled by low building costs, strong supply and demand dynamics and a solid net operating income.
Go Back
I have been using Blue Vault Partners for the past five years.  I have found them to be a valuable, unbiased resource when it comes to evaluating and comparing non-traded REITs.  The reports help me analyze which sponsors are doing a responsible job of managing their offerings.  This allows me to limit my REIT recommendations to only the most competitive products, and then track those REITs throughout their life cycle.