Fight on a best-interests standard is now split straight down party lines
Feb 2, 2016 @ 1:38 pm | By Mark Schoeff Jr. | Investment News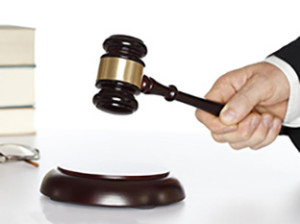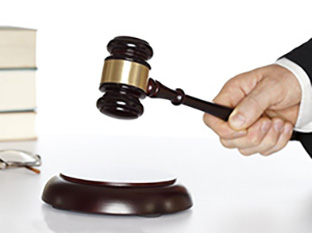 A House committee Tuesday sent two bills that would halt a Labor Department fiduciary rule to the chamber floor without Democratic support.
The House Education and Workforce Committee approved the measures on party-line votes. It's not clear when the full House will take them up.
Each of the bills would require Congress to approve the DOL rule — which requires advisers to act in the best interests of clients when advising on 401(k) and individual retirement accounts — before it goes into effect. In the likely event lawmakers fail to approve the DOL rule, it would be replaced with an advice standard drawn up in the bill, which includes a best-interests clause and disclosure of conflicts, compensation and fees.
Go Back
Ramón A. Rivera-Ramos
Blue Vault Nontraded REIT and Nontraded BDC Reviews
Blue Vault helps me to stay well informed on the financial status of both open and closed nontraded REITs and BDCs, so that I can help my clients better understand the product, before they make the decision to invest and after.