Unemployment Rates Lower in February, Participation Up
March 10, 2017 | by James Sprow | Blue Vault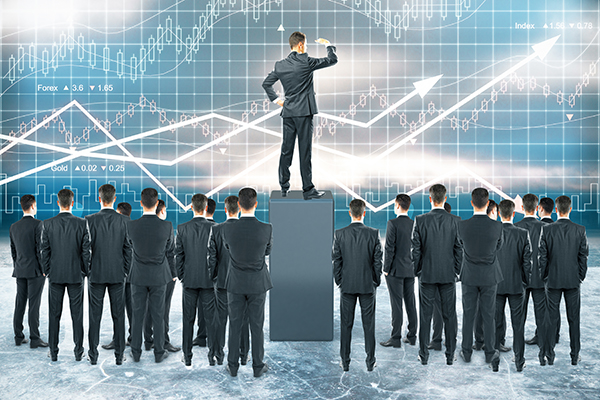 The jobless rate in February was 4.7%, the Labor Department says, moving down from January and matching economists' expectations.
A broader measure of unemployment known as the U-5, which includes discouraged workers not actively seeking employment and others marginally attached to the labor force, was 5.7% last month. That compares to 6% a year earlier.
Another measure—the U-6—which also includes workers with part-time jobs but who want full-time work, was 9.2% last month. That is down from 9.8% a year earlier. Those alternative measures have edged down during the past 12 months, but remain slightly above pre-recession levels.
The unemployment rate has held consistently below 5% since last April. That suggests the economy is at or near full employment, an important consideration for Fed policy makers.
In December, central bankers said the unemployment rate in the long run should sit in the 4.5% to 5% range, with a median longer-run projection of 4.8%. They'll release fresh projections next week.
The labor force participation rate was 63%. That's a tick above the 62.9% rate from January, and the 62.9% rate from February 2016.
The labor-force-participation rate had generally trended down since it peaked in 2000, at least in part a reflection of an aging U.S. population. But the rate has been little changed over the past year. That could reflect a slowing pace of Americans exiting the labor force or might suggest some who had given up looking for work are starting to come off the sidelines after more than six years of steady job creation.
Go Back
Second Annual Blue Vault Broker Dealer Educational Summit 2016
2016 Broker Dealer Educational Summit 2016
Best Due Diligence meeting in the industry. No sales pitches, senior level decision makers, meaningful discussions and the Broker Dealer networking sessions were especially useful. Thanks to Blue Vault for raising the bar!