A Conversation with Brian Mitts of NexPoint on Single-Family Rentals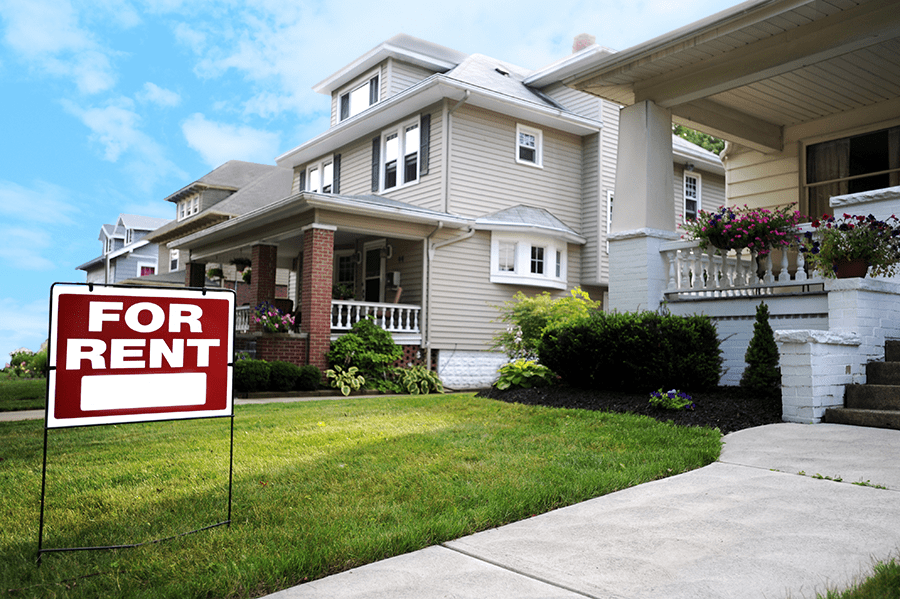 A Conversation with Brian Mitts of NexPoint on Single-Family Rentals
July 6, 2022 | James Sprow | Blue Vault
Blue Vault recently spoke with Brian Mitts, CFO at NexPoint Real Estate Advisors. NexPoint is an alternative investment platform comprised of a group of investment advisers and sponsors, a broker-dealer, and a suite of related investment vehicles. We wanted to get updated on NexPoint's latest thoughts on single-family rental homes ("SFRs").
The Housing Shortage
Brian Mitts explained, "The major underlying theme is there is a shortage of housing. We now have a pretty big shortage of three to five million homes. There is more of a shortage in SFR homes than in multifamily homes. You've had a pivot from ownership to renting."
We asked how the shortage of homes developed. How do you explain the shortage of supply?  "The US was over-building in 2006. We've been under-building for 15 years since then. The financial crisis of 2008-2009 changed the narrative. Prior to the 2008 crisis there was a big focus on home ownership. The banks lost their ability or desire to underwrite credit risk. After the crisis, it took several years to get back in it.  It's become very, very hard. Now there are strict underwriting and strict appraisal standards, and strict down payments required. The demand or need was there but there was no profit for builders. It took markets like Phoenix and Las Vegas years to recover. Nothing was being built. With three to five million fewer homes than we should have, that's a huge shortage."
"We've had a pivot from owning to renting. Once you start factoring in the interest on the mortgage, saving up the down payment, taxes, and maintenance, the costs can be huge. People like that convenience, and it's easier to move between markets or within a market."
The Attraction of Single-Family Rentals
What's the attraction of single-family rentals? According to Mitts, it's not just a pricing thing. "The house tends to be more expensive than the apartment, but not on a per square foot basis, plus there are more amenities, the privacy, like fenced-in yards and garages." He thinks single-family is hotter right now from a business perspective. "There is more of a shortage of single-family homes than in multifamily homes. Looking at the migration patterns, the Sun Belt markets are where a lot of the population are moving to, so the shortages are more acute in those markets which is why a lot of people are focusing on them."
SFRs in Capital Markets
We asked about the capital markets for single-family rentals and the cap rates they are seeing in the market. So far, they haven't seen cap rates creep up as they have in multifamily, but borrowing costs are going up. Mitts thinks that they may be at an inflection point. "There is still a lot of capital coming into the SFR market. It's really hard to justify a 4-cap if you're paying 4.5 on debt. I think what's holding cap rates down are the fundamentals. Investors are still looking at pushing rents up in double digits on new leases and almost the same on renewals and they are still happy with a 4 or 4.5 cap rate."
Thinking about the market forces that are making SFR more attractive to renters, Blue Vault found that homebuyer mortgage payments are up 43.4% year-over-year as of May 15, 2022, according to Redfin. Meanwhile, active listings of homes for sale fell 14.8% Y-O-Y. The median home sale price was up 16% year over year to a record $398,500. The median asking price of newly listed homes increased 18% year over year to $416,425, a new all-time high.
Subscribers can access the full interview here. Not a subscriber? Subscribe to Blue Vault today!