Blue Vault's Look at Capital Square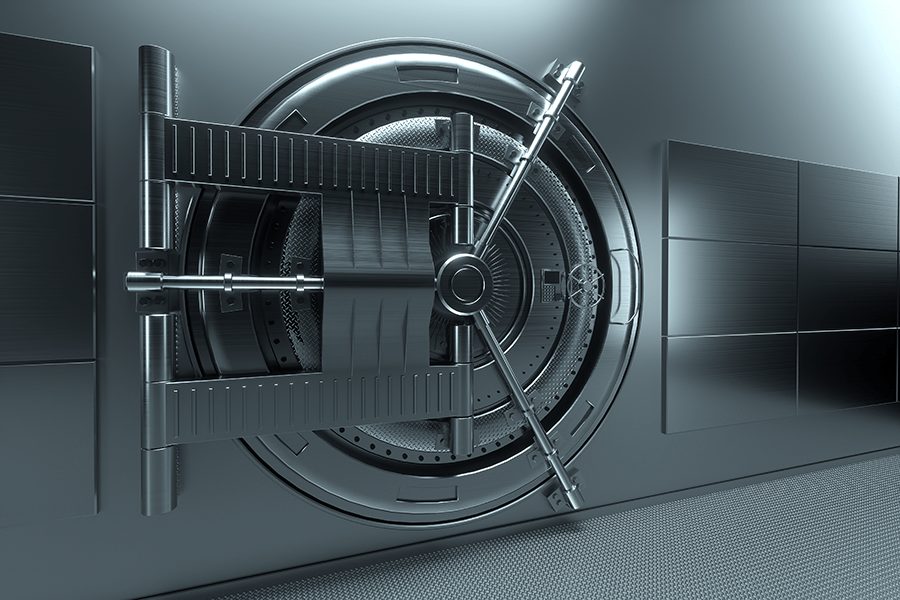 Blue Vault's Look at Capital Square
August 31, 2022 | James Sprow | Blue Vault


Quick Facts
Founded in 2012, Capital Square sponsors turn-key real estate investment offerings with low investment minimums to provide investors greater access to real estate investments. The firm offers: Delaware statutory trusts (DSTs) as replacement properties for 1031 exchanges, qualified opportunity zones and private investment offerings.
On behalf of its investors, Capital Square has acquired 139 real estate assets, including 56 multifamily properties, 44 medical office buildings, 13 retail and hospitality properties and 13 manufactured housing communities. Other property types include office R&D properties, land parcels for development, industrial facilities and parking garages.
DSTs
The bulk of DST offerings consist of multifamily and healthcare assets. Capital Square also sponsors turnkey real estate investment offerings with low investment minimums. This provides investors with access to higher quality real estate. With properties across the nation, Capital Square sponsors quality Delaware statutory trust real estate investments with low investment minimums in order to provide investors:
• Access to real estate they would not otherwise be able to afford on their own. A largely automated, simplified exchange process.
• The ability to diversify their portfolio into multiple properties to reduce risk. A pipeline of qualifying replacement properties.
Capital Square has taken 15 DST offerings full cycle, averaging a 12.75% internal rate of return and a 6.21% annual distribution rate, with a average hold period of 4.9 years.
On July 19, 2022, Capital Square announced acquiring The Trails at Short Pump, a 350-unit apartment community in Richmond, Virginia, on behalf of CS1031 The Trails at Short Pump Apartments DST.
Qualified Opportunity Zone Funds
Capital Square has launched five qualified opportunity zone funds since July 2019, for investors seeking the benefits provided by the Tax Cuts and Jobs Act of 2017. Together, the funds are expected to construct four mixed-use multifamily properties in the Scott's Addition designated opportunity zone within Richmond, Virginia, and one mixed-use multifamily and retail property in Charleston, South Carolina.
Opportunity zones were created as part of the Tax Cuts and Job Acts of 2017 to stimulate long-term private investments in low-income urban and rural communities nationwide. By providing tax benefits to investors, opportunity zone fund investments are intended to promote economic growth in distressed areas.
Capital Square announced on July 22, 2022, it has broken ground on 529 King Street ROOST Apartment Hotel, a luxury apartment hotel located in the Garden District of Charleston, South Carolina within a qualified opportunity zone. Construction of the development is expected to be completed by summer 2023.
High-End Property Developments
Capital Square launched its development arm in 2017. The team began development of four Class A, high-end multifamily properties currently under development in Richmond, VA's Scott's Addition designated opportunity zone, among other projects.
Recent DST-related Acquisitions
Capital Square Acquired Apartment Community in the Asheville Suburb of Arden, North Carolina
Capital Square acquired Retreat at Arden Farms, a 312-unit apartment community in the Asheville suburb of Arden, North Carolina, and announced on July 6, 2022. The property was purchased through CS1031 Retreat at Arden Farms Apartments DST which seeks to raise $68 million in equity.
Capital Square Acquired 12th Multifamily Community Near Richmond, Virginia, for DST Offerings
Capital Square announced on July 7, 2022, the acquisition of Hunter's Chase, a 320-unit apartment community in the Richmond suburb of Midlothian, Virginia. The community was acquired on behalf of CS1031 Hunter's Chase, DST. CS1031 Hunter's Chase, DST seeks to raise $48.2 million in equity from accredited investors and has a minimum investment requirement of $50,000.
Sources:  Capital Square, rebusinessonline.com