Cell Towers – An Ideal Complement (or Alternative) To Traditional Real Estate
September 8, 2020
Strategic Capital Fund Management's latest research paper explores the essential, utility-like nature of cell tower assets and why the sector is attracting smart-money investors.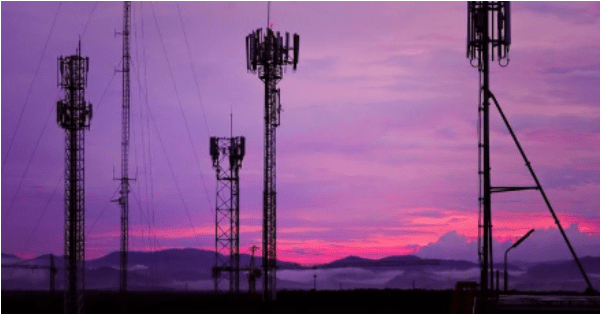 This piece provides an educational foundation to help understand the cell tower arena and discusses:

· The evolution of wireless technology and the role of cell towers
· How 5G networks are expected to impact the industry
· Cell tower tenants and lease structures
· Owning, operating and maintaining a cell tower
Go Back
Thomas E. Burns, III
July 29, 2015
I subscribe to Blue Vault to keep up with the sponsors and their wholesalers! The analysis keeps me up to date with the various portfolios and the way they are managed, including the differences between them.