"Blue Vault's mission is to conduct and provide reliable and thorough nontraded REIT and BDC performance-based research. Our top priority is helping to keep you informed. Our commitment to you is transparency and education."
Blog
View All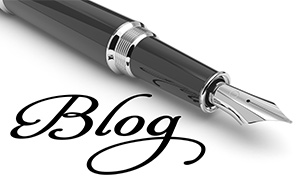 Insights
View All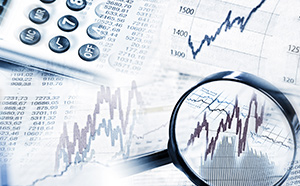 Distribution Coverage - Why It's Important to Understand the Difference Between MFFO and Cash
At Blue Vault, we report the sources of distributions in the Nontraded REIT Industry Review because we think it's important to distinguish that Modified Funds from Operations (MFFO) is not the same as the Cash Available for Distributions. Even when MFFO "covers" the distribution amount, the actual cash needed to pay investors — or portions of it — might still be obtained from other sources such as offering proceeds or debt financing. But how can that be?
This 90+ page report consolidates data from public sources into a user-friendly format.
In 2013, Blue Vault introduced the BDC Industry Review, which consolidates and analyzes data for nontraded BDCs.
From Inside the Vault...
Shareholders who redeemed shares in nontraded REITs in the latest quarter possible prior to the full-cycle events for those REITs had an average holding period return that was 1.46% less than that of shareholders who received the full-cycle liquidation values.
Blue Vault Announcements
Blue Vault's Website is ALL NEW!
4th Edition Nontraded REIT Full-Cycle Study is Now Available to Blue Vault FA Subscribers and BD Partners!
Blue Vault Launches Third-Party Due Diligence Platform
Blue Vault's 3rd Quarter 2015 Nontraded BDC Industry Review Has Been Released
Blue Vault's 3rd Quarter 2015 Nontraded REIT Industry Review Has Been Released