"Blue Vault's mission is to conduct and provide reliable and thorough alternative investment performance-based research. Our top priority is helping to keep you informed. Our commitment to you is transparency and education."
Blog
View All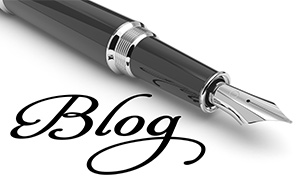 How Interval Funds Compare with Traditional Closed-End Funds
How Interval Funds Compare with Traditional Closed-End Funds December 7, 2017 | Beth Glavosek | Blue Vault Last week, we looked at the similarities between closed-end interval funds and mutual funds. Like mutual funds, interval funds offer the transparency, regular valuations, and investor protection elements of the 1940 Act. As a recap, both interval funds …
Insights
View All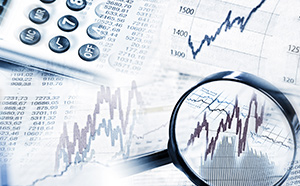 Interval Funds Explained
What is an "interval fund"? Interval funds are SEC-registered closed-end funds that provide continuous offerings of their securities. They usually price and sell their shares daily, but do not list them on an exchange. They redeem shares by making periodic repurchase (tender) offers at net asset value in compliance with Rule 23c-3(b) of the Investment Company Act of 1940.
This 90+ page report consolidates data from public sources into a user-friendly format.
In 2013, Blue Vault introduced the BDC Industry Review, which consolidates and analyzes data for nontraded BDCs.