"Blue Vault's mission is to conduct and provide reliable and thorough alternative investment performance-based research. Our top priority is helping to keep you informed. Our commitment to you is transparency and education."
Blog
View All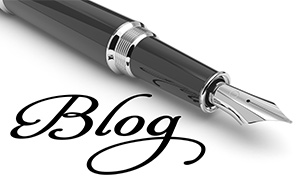 What's in Store for Self-Storage?
What's in Store for Self-Storage? July 21, 2017 | by Beth Glavosek | Blue Vault Whether it's for extra space for a college kid returning home or it's finding temporary storage for grandma's estate, it's clear that self-storage is a need that's here to stay. Currently, about one in every 10 households rents a self-storage unit …
This 90+ page report consolidates data from public sources into a user-friendly format.
In 2013, Blue Vault introduced the BDC Industry Review, which consolidates and analyzes data for nontraded BDCs.