"Blue Vault's mission is to conduct and provide reliable and thorough nontraded REIT and BDC performance-based research. Our top priority is helping to keep you informed. Our commitment to you is transparency and education."
Blog
View All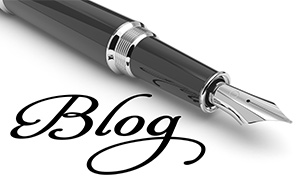 Interactive Banking – How Digital Banking Will Affect Branch Bank Real Estate
Guest Blog - Written By Ira Bellinkoff ira@edgerealtyadvisors.com Banks are modernizing by embracing technology, providing more interactive customer experiences and conducting the same amount of work in a branch with a smaller footprint. Large, regional, and local banks are updating the traditional teller counter to provide a more self-service experience, opting instead for multiple kiosk-type stations …
Insights
View All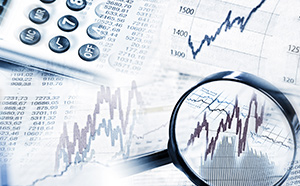 Distribution Coverage - Why It's Important to Understand the Difference Between MFFO and Cash
At Blue Vault, we report the sources of distributions in the Nontraded REIT Industry Review because we think it's important to distinguish that Modified Funds from Operations (MFFO) is not the same as the Cash Available for Distributions. Even when MFFO "covers" the distribution amount, the actual cash needed to pay investors — or portions of it — might still be obtained from other sources such as offering proceeds or debt financing. But how can that be?
This 90+ page report consolidates data from public sources into a user-friendly format.
In 2013, Blue Vault introduced the BDC Industry Review, which consolidates and analyzes data for nontraded BDCs.
From Inside the Vault...
You're a Grand Old Flag, You're a High-Flying Flag, And Forever in Peace May You Wave - George M. Cohan
Blue Vault Announcements
The 1st Quarter 2016 Nontraded BDC Review full book and individual pages have been posted to Blue Vault's website.
Thirteen additional 1st Quarter 2016 Nontraded REIT Review Individual Pages Have Been Posted to Blue Vault's Website
Seven additional 1st Quarter 2016 Nontraded REIT Review Individual Pages Have Been Posted to Blue Vault's Website
We have now begun to release nontraded REIT individual performance pages for the 1st Quarter 2016. Please be on the lookout for special announcement emails from Blue Vault indicating pages released and posted on the website.
Resource America, Inc. Signs Definitive Agreement to Be Acquired by C-III Capital Partners LLC