"Blue Vault's mission is to conduct and provide reliable and thorough nontraded REIT and BDC performance-based research. Our top priority is helping to keep you informed. Our commitment to you is transparency and education."
Blog
View All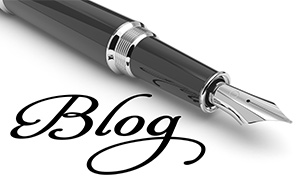 NTR and BDC March Sales Recover
NTR and BDC March Sales Recover April 28, 2017 | by by Beth Glavosek | Blue Vault In March, we witnessed a significant one-month recovery in sales of nontraded REITs (NTRs) and Business Development Companies (BDCs). NTR sales in March were $622.6 million and BDC sales were $94.1 million, according to Blue Vault research. What accounts …
This 90+ page report consolidates data from public sources into a user-friendly format.
In 2013, Blue Vault introduced the BDC Industry Review, which consolidates and analyzes data for nontraded BDCs.