"Blue Vault's mission is to conduct and provide reliable and thorough alternative investment performance-based research. Our top priority is helping to keep you informed. Our commitment to you is transparency and education."
Blog
View All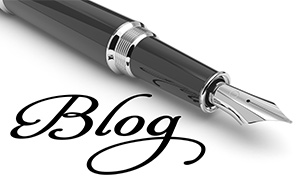 America's Data Centers Deliver Results
America's Data Centers Deliver Results October 13, 2017 | Beth Glavosek | Blue Vault Given the destruction caused by recent hurricanes, it's impressive to learn that internet service and the cloud remained intact and resilient, even as millions of people lost power or saw their homes and businesses flooded.[1] What makes this connectivity possible, even after catastrophic …
Insights
View All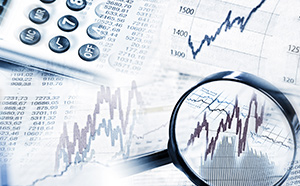 Distribution Coverage—Why It's Important to Understand the Difference Between MFFO and Cash
At Blue Vault, we report the sources of distributions in the Nontraded REIT Industry Review because we think it's important to distinguish that Modified Funds from Operations (MFFO) is not the same as the Cash Available for Distributions. Even when MFFO "covers" the distribution amount, the actual cash needed to pay investors — or portions of it — might still be obtained from other sources such as offering proceeds or debt financing. But how can that be?
This 90+ page report consolidates data from public sources into a user-friendly format.
In 2013, Blue Vault introduced the BDC Industry Review, which consolidates and analyzes data for nontraded BDCs.