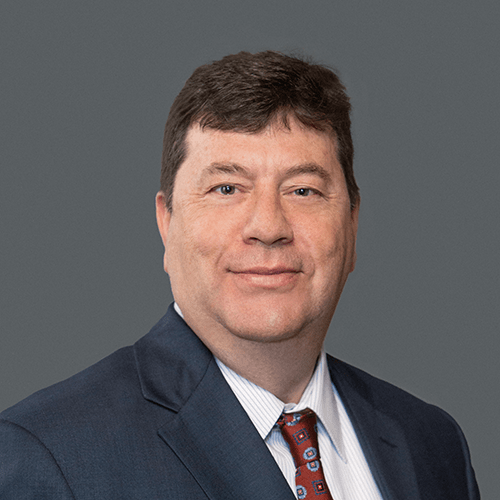 Stacy Chitty, Co-Founder & Owner
As the co-founder and majority owner of Blue Vault, Stacy oversees the day-to-day operations of the company and seeks innovative ways to expand the value Blue Vault provides to wealth advisors. He co-founded Blue Vault in 2009.
Stacy has over 25 years of experience in the financial services industry. During his career, he has specialized in building relationships with those involved in distributing and utilizing alternative investments, including nontraded REITs, public limited partnerships, interval funds, and private offerings.
Through these experiences and relationships, Stacy has achieved a significant level of expertise and understanding as it relates to the intricacies of helping wealth advisors grow their business by understanding and using alternative strategies to investing.
Prior to co-founding Blue Vault, he was the Managing Director, Equity Sales for Moody Securities, as well as Managing Director, National Sales for Griffin Capital Securities. Stacy also served as Vice President, Broker Dealer Relations for Wells Real Estate Funds for over nine years, where he acted as the company's liaison to the Independent Broker/Dealer industry and directed the selling activities on a national basis with over 250 Broker Dealers.
Stacy holds a Bachelor of Arts degree in Speech Communication from the University of Georgia. He is married to his wife, Kelli, and they have three children, Caroline, Cade, and Calli Beth.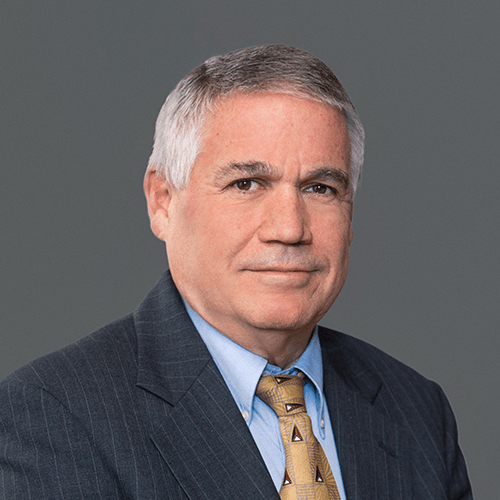 James Sprow, Senior Vice President, Research
Jim works with our Senior Financial Analysts, Maria and Luke, to produce data and research reports on alternative investment programs, including nontraded REITs, Interval Funds, and nontraded BDCs. He writes articles for our subscribers covering alternative investment capital raise and investor returns, and special studies over full-cycle performance, program fees and net asset values. He joined Blue Vault in 2011.
Jim has been an Associate Professor of Business teaching corporate finance, investments, managerial accounting, business statistics, international business, and entrepreneurship in both undergraduate and MBA programs for over 20 years.
Prior to pursuing a Ph.D. in Finance at Washington State University, Jim was President and owner of a precision machine parts manufacturing firm. He also has done consulting for small businesses, written courses in finance and economics, and has published articles in finance and investments. He has taught courses in international finance, international economics, and globalization in Singapore and Indonesia.
Jim received his Bachelor of Arts in Economics from the University of Washington, and a Master of Business Administration with an emphasis in finance and accounting from the Stanford Graduate School of Business.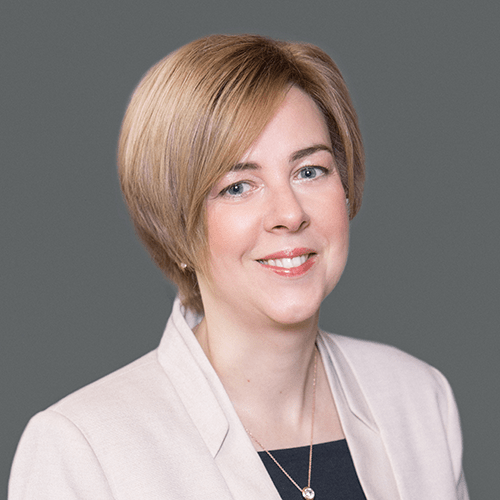 Maria Smorgonskaya, Senior Financial Analyst
As a Senior Financial Analyst, Maria is responsible for preparing NTR industry quarterly reports, including individual NTR pages and Industry and Sales data. Also, Maria works with James Sprow on NTR-industry research reports and studies, e.g. Full-cycle study, Fee-study, and NAV-study. 
Maria has more than 20 years of experience in financial services, including corporate due diligence, banking services, and financial analysis.
In December 2015, she earned a Master of Business Administration degree from the Kelley School of Business at Indiana University, with a double major in Finance and Accounting.
Before moving to the U.S. in 2010, Maria was a Senior Investment Manager for a private equity company in Russia. She performed due diligence on companies seeking investments, coordinated financial modeling and financial status evaluation, and prepared investment memoranda. Prior to that, Maria spent eight years as a Senior Specialist in the Credit, Retail, and Bank Securities Departments of Rosbank (Societe Generale Group), one of Russia's largest banks. During this time, she received two promotions as she managed credit analyses, presented credit proposals for credit committees, and led the due diligence justification for launching the bank's Retail Department.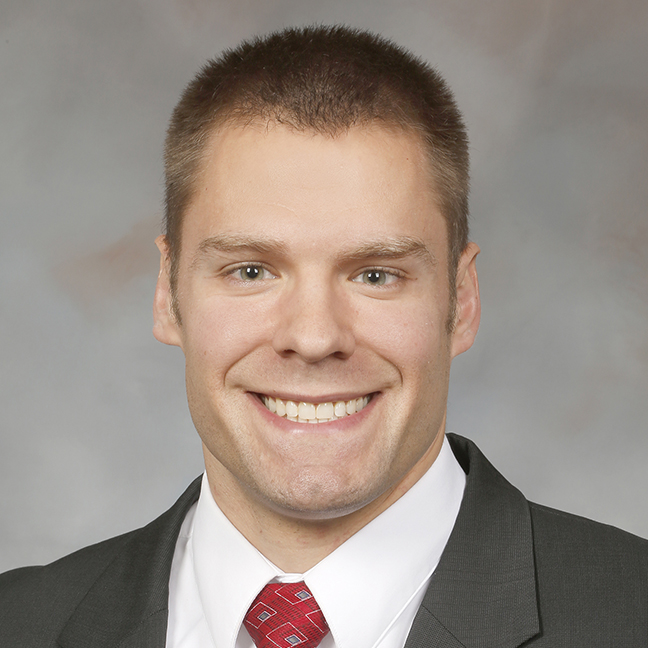 Luke Schmidt, Senior Financial Analyst
As a Senior Financial Analyst, Luke works closely with Jim and Maria to produce research reports on alternative investment programs, with a focus on interval funds and nontraded BDCs.  Luke also oversees the Blue Vault Database which enables users to filter and query different financial metrics across all product types covered by Blue Vault.
Luke has over 12 years in the financial services industry, including banking services and financial analysis.
Prior to joining Blue Vault Partners, he spent 7 years working in the banking industry, where he held several roles including Relationship Manager and Commercial Credit Underwriter.  In these roles, he was responsible for building and maintaining relationships with commercial clients as well as performing financial analysis and due diligence on their financial position.
Luke received a Bachelor of Science degree in Finance from the University of Notre Dame in 2010.  He is married to Kyla, and they have two young girls.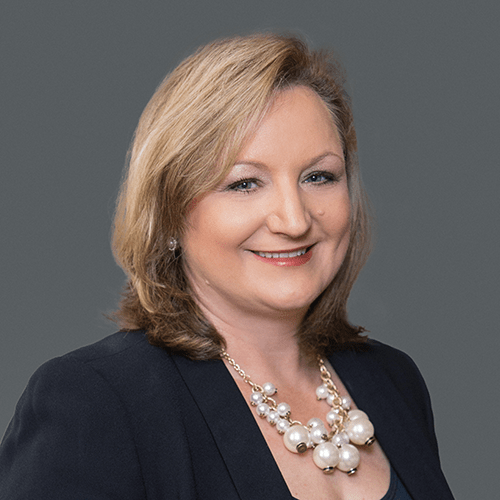 Betsy Ricks, Senior Vice President, New Business Development
Betsy has over 20 years of experience in the alternative investment industry. She's spent the last 10 years at Blue Vault working with broker dealers and other industry firms including investment banks and accounting firms, to meet their needs for third party performance data on alternatives. She also handles human resources and some internal operational roles for Blue Vault.
Prior to joining Blue Vault Partners, Betsy was employed by Wells Real Estate Funds, where she was responsible for managing Key Account teams in order to maximize relationships, education, and marketing opportunities. In addition, she was instrumental in helping broker dealers educate their sales force and home office staff on the benefits of investing in nontraded REITs, as well as assisting internal compliance professionals with meeting regulatory requirements for advisor attendance at regional due diligence meetings. Prior to joining Wells, Betsy worked for over six years in the entertainment industry providing administrative and logistical support for Kenny Rogers Productions.
 Betsy holds a Bachelor of Journalism degree in Public Relations from the University of Georgia.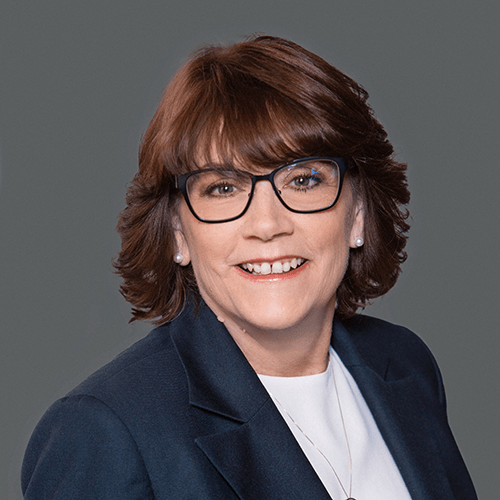 Dawn McDaniel, Assistant Vice President, Sales
Dawn is the primary advisor contact at Blue Vault. She assists them with Blue Vault research subscriptions, BV website navigation, and finding the answer to any question an advisor may have. 
Dawn has over 39 years of experience supporting operations related to financial administration, investment strategies, and client portfolio development within the real estate industry. During her career, she has developed significant relationships within the financial services industry by working directly with registered investment professionals to raise capital for limited partnerships, nontraded REITs, and mutual funds.
Prior to joining Blue Vault Partners, Dawn was employed by Wells Real Estate Funds for 16 years as a Senior Sales Coordinator and Assistant Vice President. During her tenure with Wells, she played a key role in developing a Financial Institutions Group over a six-year period; planned, organized, booked, and attended regional seminars and other events; maintained travel schedules on behalf of the Regional Vice President; and worked with financial advisors to resolve client service issues.
Prior to joining Wells, Dawn held several positions with various firms in the property management industry and Real Estate. She holds FINRA Series 7 and 63 licenses.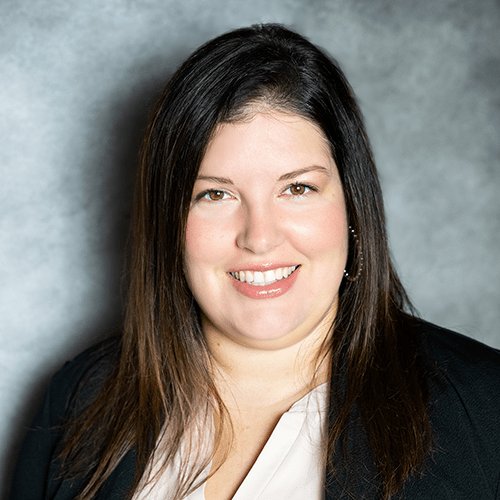 Margaret Armour, Partner Support & Strategy
Margaret is the relationship liaison for Blue Vault and its many partners. She began with BV as a marketing specialist and grew into her current role, which she began in September 2021. Her main goal is to support all BV partners and ensure they receive the full benefits available to them. She also shares the Blue Vault mission with firms who have not yet discovered the advantages BV has to offer.
Margaret worked nearly 15 years for Georgia public libraries before joining the Main Library at the University of Georgia, where her role was patron services. She managed relationships between students, staff, and faculty, and the library system. After taking time away to spend with her newborn, she rejoined the University as a fundraising researcher for the Development Office. She joined Blue Vault in June 2019.
Margaret holds a Bachelor of Science degree in Journalism from Georgia Southern University. She and her husband Kelly live in (very) rural Georgia with their 3 daughters and can usually be found staring at a field, whether it is a softball field or Dooley Field at Sanford Stadium.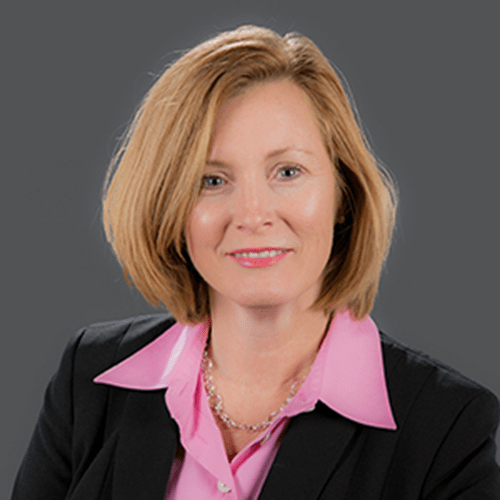 Sonya Andrews, Vice President, Operations
Sonya joined Blue Vault in 2016 and leads the firm's operational activities, including website content, email communications, editorial calendar, financial reporting, and office management. She also supports the planning of Blue Vault's annual conference.
She has over 22 years of operations experience, primarily in the financial services industry. Sonya started her career at Merrill Lynch where she worked in its transfer agency and mortgage- and securities-backed lending companies. Next, she worked at Coca-Cola Enterprises as a Senior Treasury Analyst, coordinating with multiple financial institutions. She then joined Risk Management Alternatives as the Cash Manager, directing the company's funds transfer and cash reporting operations and managing its banking relationships.
Sonya earned a Bachelor of Business Administration degree in Accounting from the University of North Florida and a Bachelor of Science degree in Communication Disorders from Utah State University. She is married to Jim, and they have three teen-aged children.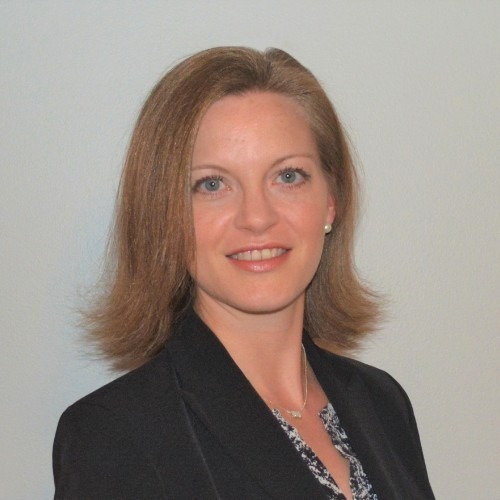 Laura Cotton, Director of Marketing
Laura Cotton is the Director of Marketing and has over fourteen years of experience in marketing, including six years in the financial services industry. She joined Blue Vault in 2019 to coordinate the webinar program and marketing efforts.
Prior to joining Blue Vault, she was a marketing program manager focused on the financial services division for SAI 360, a compliance software company. Mrs. Cotton also served as a marketing manager for REACH Health, executing the annual industry survey, coordinating various tradeshows and industry conferences, and supporting the webinar program and other marketing efforts.
She earned her Bachelor of Science in Management, with concentrations in Marketing and Social Psychology from the Georgia Institute of Technology, graduating with honors.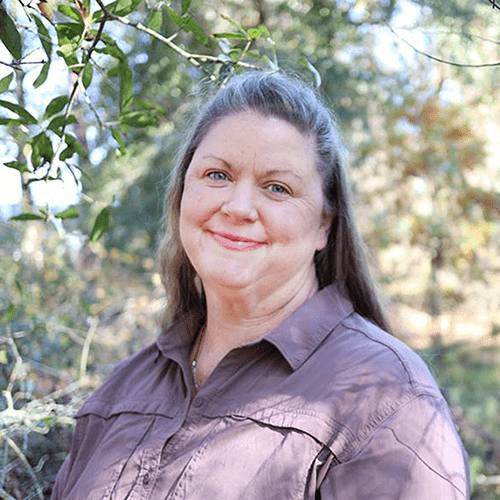 Becki Clifton, Marketing Specialist
Becki has 3 years of online marketing experience and joined Blue Vault in 2021 to support its email and other marketing activities.
Prior to joining Blue Vault Partners, she spent 14 years working with the Georgia Department of Public Health where she developed excellent communication and customer service skills.
Becki received her BS in Biology from Georgia Southern University in 2003.  She and her husband of 30 years manage Over the Hoopee Farm in southeast Georgia where they have an on-farm vegetable stand and raise pastured pork and poultry products.