"Blue Vault's mission is to conduct and provide reliable and thorough alternative investment performance-based research. Our top priority is helping to keep you informed. Our commitment to you is transparency and education."
Blog
View All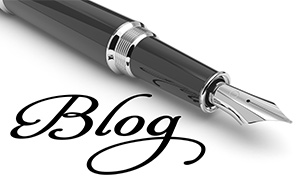 Don't Miss Summit 2018!
Don't Miss Summit 2018! January 24, 2018 | Beth Glavosek | Blue Vault Blue Vault's fourth annual Broker Dealer Educational Summit will be held Monday, March 12, 2018 - Wednesday, March 14, 2018 at The Alfond Inn, Winter Park, Florida. The Summit gives leading alternative investment product sponsors, including those offering nontraded REITs, BDCs, …
Insights
View All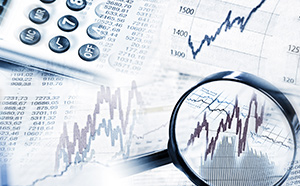 This 90+ page report consolidates data from public sources into a user-friendly format.
In 2013, Blue Vault introduced the BDC Industry Review, which consolidates and analyzes data for nontraded BDCs.