"Blue Vault's mission is to conduct and provide reliable and thorough alternative investment performance-based research. Our top priority is helping to keep you informed. Our commitment to you is transparency and education."
Blog
View All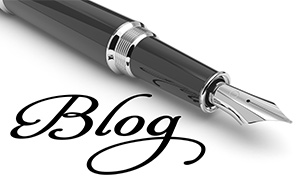 Are Hybrid RIAs Changing the Industry?
Are Hybrid RIAs Changing the Industry? June 19, 2018 | Beth Glavosek | Blue Vault In the last blog post, we talked about some differences between Independent Broker Dealers, Registered Investment Advisers, and Wirehouses, as well as the types of advisors associated with each firm. RIAs have generally been regarded as completely different models from …
Insights
View All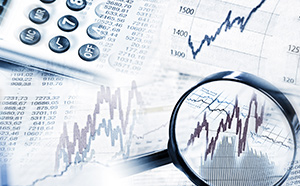 This 90+ page report consolidates data from public sources into a user-friendly format.
In 2013, Blue Vault introduced the BDC Industry Review, which consolidates and analyzes data for nontraded BDCs.