"Blue Vault's mission is to conduct and provide reliable and thorough alternative investment performance-based research. Our top priority is helping to keep you informed. Our commitment to you is transparency and education."
Blog
View All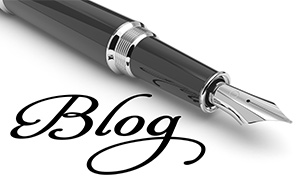 Why Are More RIAs Looking to Alternatives?
Why Are More RIAs Looking to Alternatives? July 19, 2018 | Beth Glavosek | Blue Vault Registered Investment Advisor (RIA) advisers have historically shied away from alternative investments because of the fees associated with them and a lack of access to alternatives on their investment platforms.   However, with adjustments in fee structures that make …
This 90+ page report consolidates data from public sources into a user-friendly format.
In 2013, Blue Vault introduced the BDC Industry Review, which consolidates and analyzes data for nontraded BDCs.