"Blue Vault's mission is to conduct and provide reliable and thorough alternative investment performance-based research. Our top priority is helping to keep you informed. Our commitment to you is transparency and education."
Blog
View All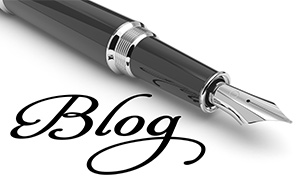 Real Estate's Enduring Qualities, Part 2
Real Estate's Enduring Qualities, Part 2 October 25, 2018 | Beth Glavosek | Blue Vault From time to time, it's good to revisit the basics about why commercial real estate (CRE) makes sense for many investors.   CRE is broadly defined as any property that can produce income. The most common categories of CRE include …
This 90+ page report consolidates data from public sources into a user-friendly format.
In 2013, Blue Vault introduced the BDC Industry Review, which consolidates and analyzes data for nontraded BDCs.