Alternative Investment Exchange (AIX)
Alternative Investment Exchange (AIX) is an end-to-end digital platform purpose-built to improve the processes related to buying, owning, and selling alternative investments. AIX's technology reduces friction, mitigates risk, and creates value across all alternative investing stakeholder groups – wealth managers, asset managers, custodians, transfer agents, and fund administrators. By evolving beyond documents to make data the connective tissue between alternative investment players, AIX makes it easier to conduct business and accelerate industry growth.
If you are looking for a technology solution to enable your alts business, AIX is the only industry-wide enterprise solution for alternative investments. With data-driven subscriptions, account maintenance, and repurchasing, AIX supports you through the entire lifecycle of an investment, from buying to owning to selling.
Our subscription services create a mutual fund-like investing experience, making it easier to access and trade into alternative investment products.
Our account maintenance services enable digital maintenance requests, mitigating tedious paperwork and manual processes.
Our repurchasing services, actively being shaped by our customers, will provide an unprecedented level of transparency and ease, helping to address some of the key administrative challenges tied to liquidity.
You no longer have to imagine an all-digital investing experience for alts. Contact us to learn more: info@aixplatform.com.
​


150 Rouse Boulevard
Suite 200
Philadelphia, PA 19112

2019
(Incubated since 2015)
Joseph P. Ujobai: Chief Executive Officer
Brad West: Chief Operating Officer
Sara Murphy: Head of Platform Solutions
DPPs
DSTs/1031 Exchanges
Fund of Funds
Hedge Funds
Intervals
NL BDCs
NL Closed-end Funds
NL Preferred Stock
NL REITs
OZ Funds
Private Debt Funds
Private Equity Funds
White-labeled portal
SSO access
Configurable workflows
Real-time AI Insight verification
BD, Custodian, and Sponsor Forms
E-signature/KBA
Electronic data transmission
Position reporting
AIP compatible
News, Announcements, and More…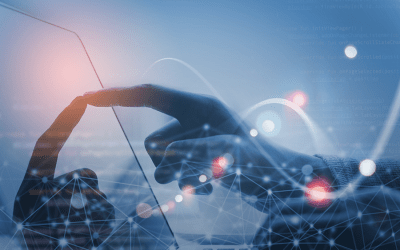 If An Alternative Universe Presents Itself, Enter It. Here's Why. January 13, 2022 | Joe...