Celebrating 50 years servicing alternative investments, Phoenix American is the leading fund administration provider for private equity and venture capital funds. As an investment fund sponsor for over 25 years, Phoenix American excelled in its unwavering commitment to investors. That commitment is at the core of the Phoenix American approach to fund administration. The company develops its people, designs its systems and hones its processes with the success and satisfaction of every investor in mind.
Our mission is to free fund management from the distraction and expense of back-office operations while ensuring precision, punctuality and efficiency in every interaction with investors, advisors and all other participants.
A customized suite of back-office services including fund accounting, financial reporting, transfer agent services, investor relations, compliance, printing, fulfillment and communications is tailored according to the needs of each client. Advanced technology streamlines operations, enables fundraising strategy and ensures compliance. Phoenix American is an SEC-registered transfer agent, employs SOC 1, Type II audited processes and adheres to Securities Transfer Association (STA) guidelines.
Fund management must be free to concentrate on acquiring and managing assets without concern for operational or reputational risk in back-office processes. Phoenix American makes this possible with experience, technology and customer service second to none in alternative investments.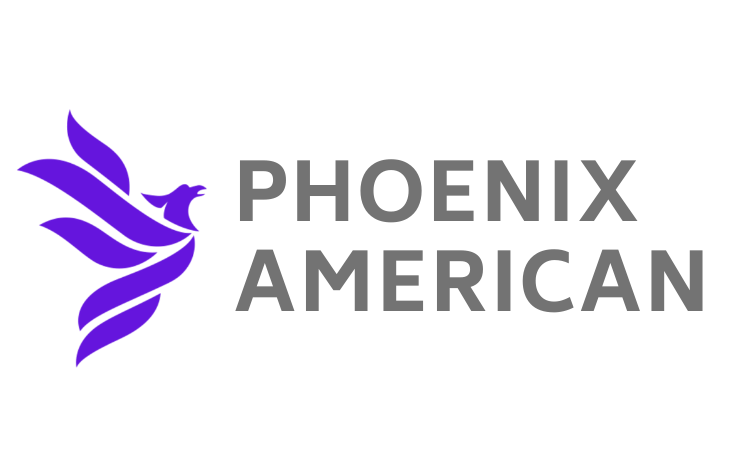 2401 Kerner Boulevard
San Rafael, CA 94901
(866) 895-5050
Services
Full-Service Fund Administration
Transfer Agent Services
Fund Accounting
Investor Relations
Aviation ABS
Strategic Partnerships
ARCTRUST
Capital Square
Carter Funds
CIM Group
Legendary Capital
The Empire Group
News, Announcements & more…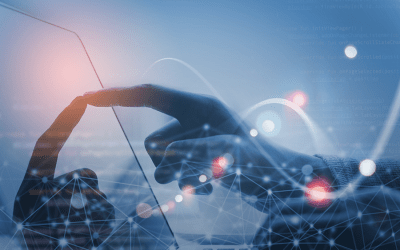 Phoenix American Announces New Client, Real Estate FundSponsor Versity Invest, for Fund...