UMB Institutional Banking
UMB Institutional Banking combines all our institutionally focused capabilities into one cohesive unit. We provide solutions for the entire institutional marketplace.
Fund Services:  UMB Fund Services is a leader in registered and alternative investment fund servicing. Our clients benefit from our broad service offering combined with a responsiveness, accessibility and consultative approach that sets us apart.
Institutional Custody:  As one of the nation's leading custodians, our clients rely on UMB to be a trusted partner to safeguard and service assets. We provide valuable guidance through the depth of our technology investments and our high-touch service model with quick response times.
Corporate Trust & Escrow: UMB is a nationally recognized and ranked provider of bond trustee and agency services to the corporate and municipal marketplaces.

News, Announcements, and More…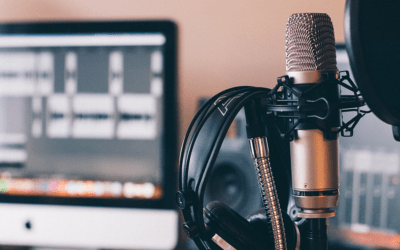 In this episode of Inside the V(ALT), Amy Small talks about the role of custodians in a digital world, digitization and automation, fraud risk in the digital era, and more.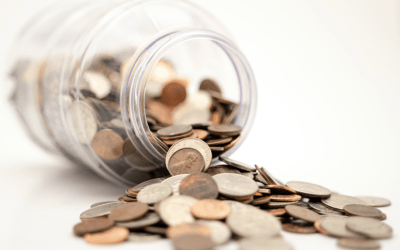 In this clip from Inside the V(ALT), Amy Small talks abut the unwitting role people play in fraud.
In this clip from Inside the V(ALT), Amy Small cites examples of the types of fraud commonly encountered by people and businesses today.