Equities Could Rally Further, but Alternatives May Be Preferable
May 13, 2020 | Jospeh Burns | iCapital Network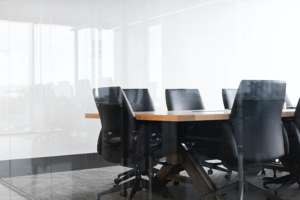 A comparison of equity market performance today and after the Lehman bankruptcy suggests talk of a market recovery may be premature.
Following a month when the S&P 500 Index had its best return in over three decades, many are wondering if we have safely returned to a directionally rising, risk-on market in U.S. equities. The velocity of the rally has been tremendous, dating back to late March and including the "strongest 3-day percentage increase since 1931"1. Still, even after the market upturn, most equity indices remain in negative territory for the year, down (10%-20%) year to date.

Much has been written about how the market decline, precipitated by the deadly COVID-19 pandemic, is unlike the global financial crisis of 2008. While the primary causes behind the steep equity losses in both 2008 and 2020 are very different, the immediate effect on the S&P 500 Index was actually quite similar:…
Go Back
I have been using Blue Vault Partners for the past five years.  I have found them to be a valuable, unbiased resource when it comes to evaluating and comparing non-traded REITs.  The reports help me analyze which sponsors are doing a responsible job of managing their offerings.  This allows me to limit my REIT recommendations to only the most competitive products, and then track those REITs throughout their life cycle.