NexPoint
Webinar
Alts Series
Three Defining Moments for the Single-Family Rental Sector
June 16 @ 2:00 pm

-

3:00 pm
Brian Mitts,
Presenter
| Angela Barbera,
Presenter
Join us on Wednesday, June 16, at 2:00 PM EDT for a webinar featuring Brian Mitts, CFO, NexPoint and moderated by Angela Barbera, Managing Director of National Accounts & Marketing, NexPoint. Over $15 billion in single-family rental (SFR) institutional investments surfaced from major players in real estate over the past 12 months. This recent inflow is further confirming NexPoint's long-held belief that SFR is a booming sector of real estate. Join Brian Mitts, CFO of NexPoint Real Estate Advisors, and Managing Director Angela Barbera as they unpack the defining moments for SFR and what the future holds for the growing institutional market share of the sector.
There will be time for audience questions. Register today to reserve your spot.
Please note: This webinar is restricted to the following groups: wealth advisors, broker dealers, and Elite Blue Vault partners. The replay will be available to Blue Vault subscribers and partners only. For information about becoming a subscriber, click here.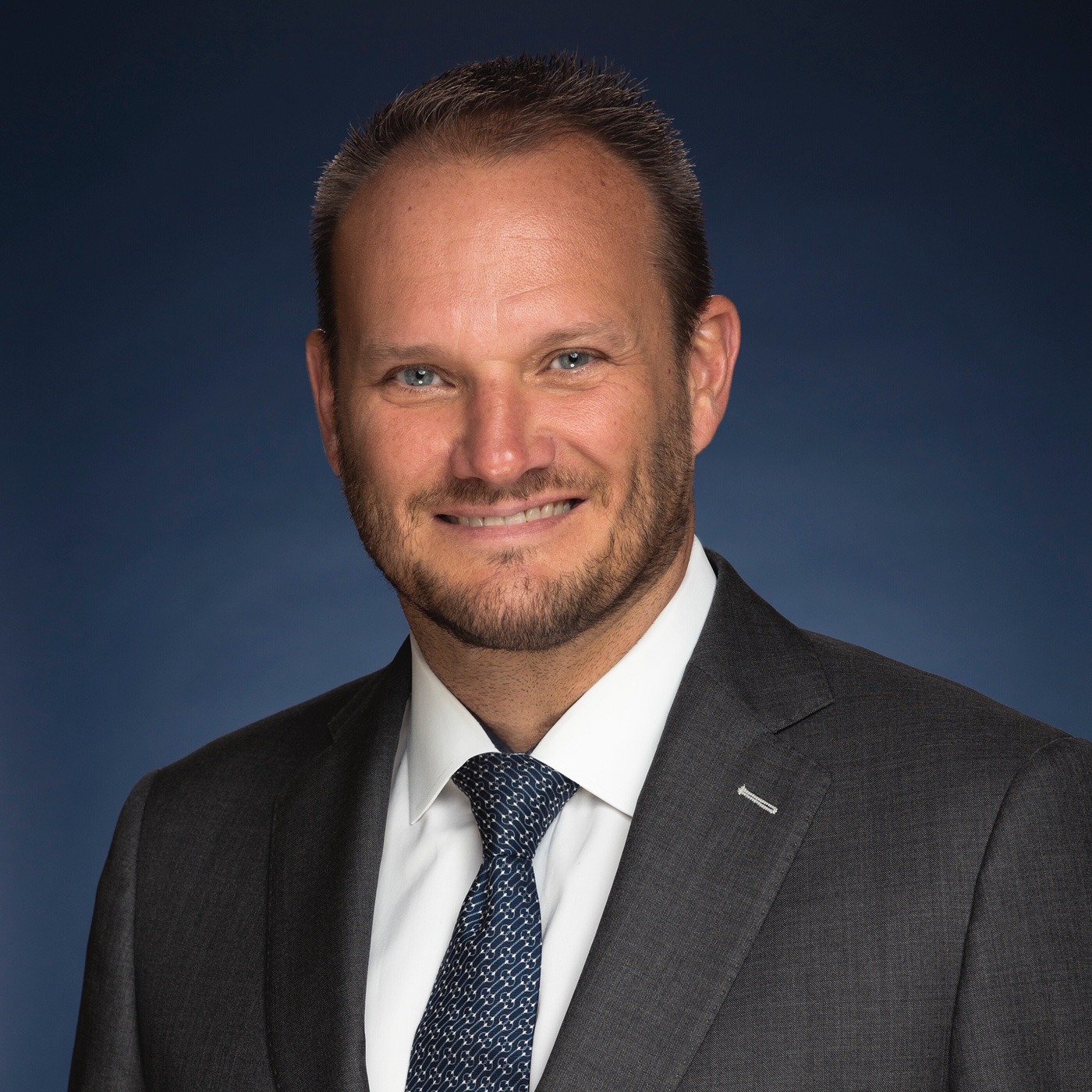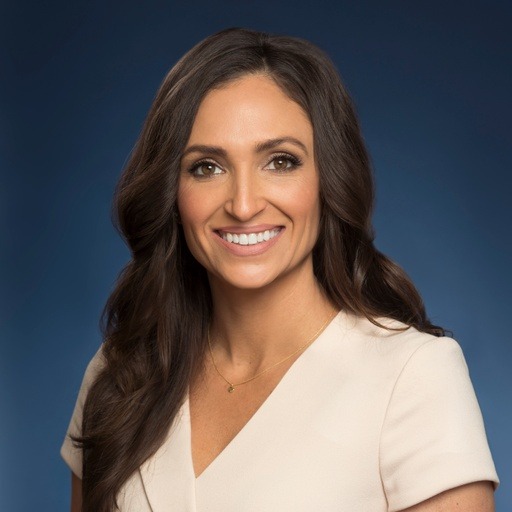 Alternative Investment Sponsors may be contributing members of Blue Vault, which could create potential conflicts of interest.  Blue Vault subscribers and followers should consider this in their review and analysis.  Information is intended only for institutional, broker dealer or registered investment adviser use.  This information is prohibited for use by the general public.