ExchangeRight pursues its passion to empower people to be secure, free, and generous by providing REIT, fund, and 1031 DST portfolios that target secure capital, stable income, and strategic exits. The company strategically syndicates net-leased portfolios of assets backed primarily by investment-grade corporations that successfully operate in the necessity-based retail and healthcare industries, as well as diversified value-add portfolios of inline and outparcel retail spaces shadow-anchored by strong-performing grocery tenants. Please visit www.exchangeright.com for more information.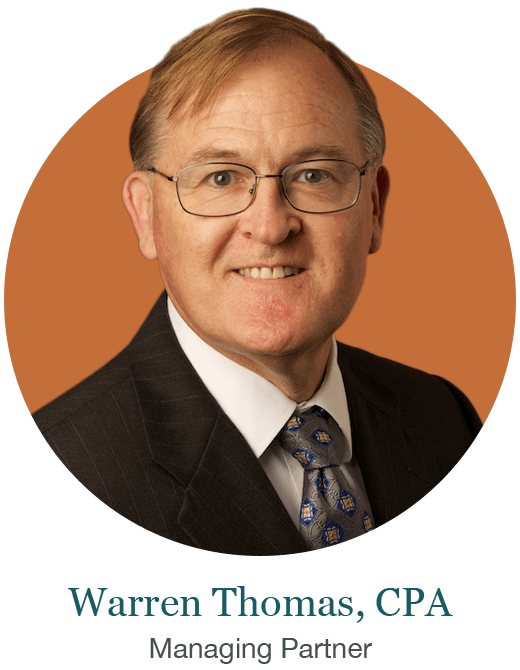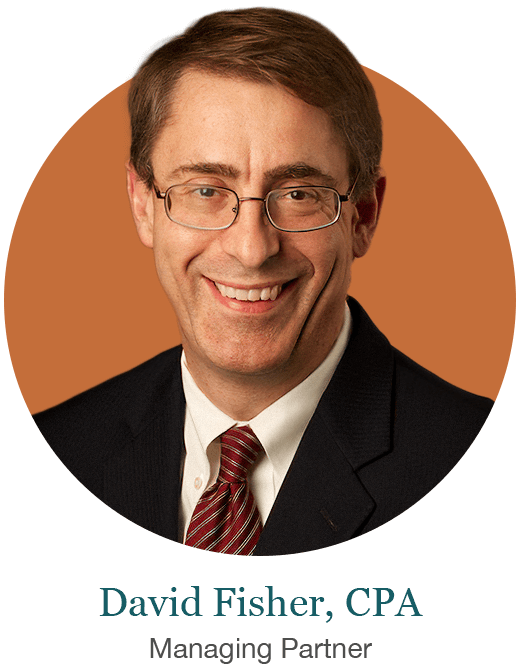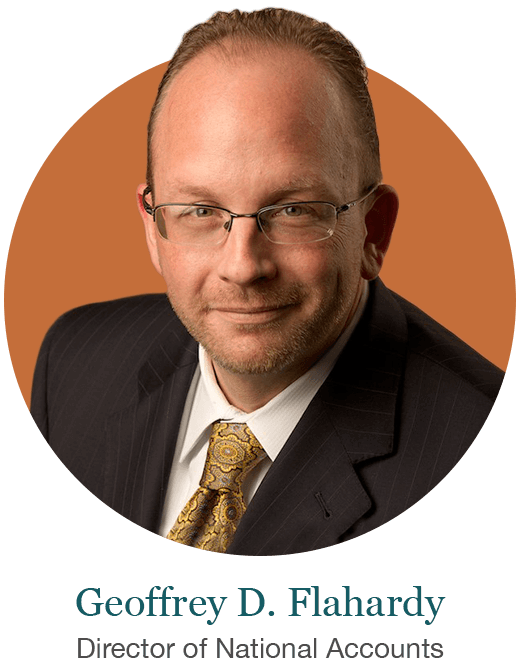 ExchangeRight
1055 E. Colorado Blvd
Suite 310
Pasadena, CA 91106
Phone Number
855-31-RIGHT
855-317-4448
Email
offerings@exchangeright.com
Information about Private Offerings is available in the Blue Vault Database (for financial professionals only).
Want to learn more about this investment manager?
Subscribers may log in to view this sponsor's Profile Page. For information about becoming a subscriber, click here.
For Financial Professional Use Only. Not for Retail Clients.