the latest news about firms managing alternative investments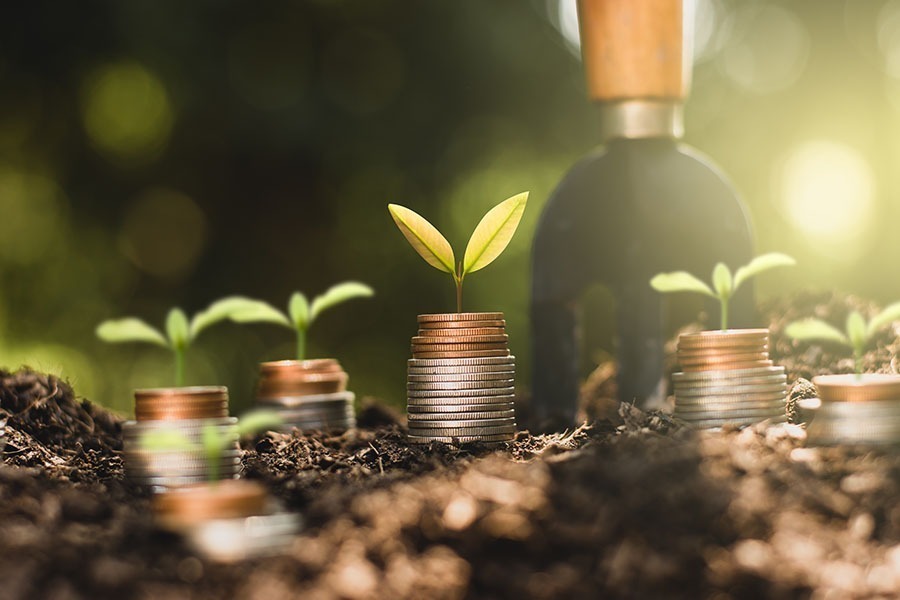 Capital Square, one of the nation's leading sponsors of tax-advantaged real estate investments and a developer of mixed-use multifamily communities, announced today the payment of first quarter 2023 distributions to investors…
Legendary Capital LLC, a leading sponsor of private real estate investments focused on the hospitality sector, is pleased to announce the return of Rick Vitale as its Chief Distribution Officer.
Ryman Hospitality Properties, Inc. (NYSE: RHP) ("Ryman") and Blackstone Real Estate Income Trust, Inc. ("BREIT") today announced a definitive agreement under which Ryman will purchase the JW Marriott San Antonio Hill Country Resort & Spa.
Peak Capital Solutions, LLC, an Independent Third-Party Distribution Platform focused on Alternative Investments, announced that Michael Nazzaretto has joined as Senior Vice President for the East Coast.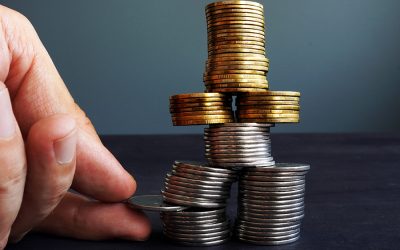 Blackstone Real Estate Fund Facing Substantial Redemption Requests June 2, 2023 | The Registry Blackstone's retail real estate fund, valued at $69 billion, experienced a...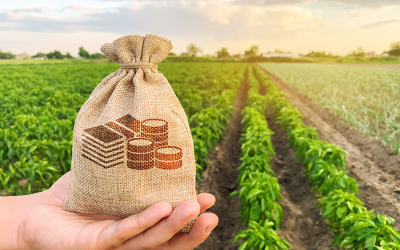 Gladstone Land Corporation Announces Nasdaq Listing of Series C Preferred Stock May 30, 2023 | Gladstone Land Corporation Gladstone Land Corporation (Nasdaq:LAND)...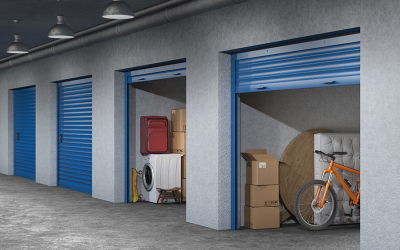 Leitbox Storage Partners Sells Eatontown, New Jersey Property May 20, 2023 | Leitbox Storage Partners Leitbox Storage Partners, "Leitbox", a self-storage investment and...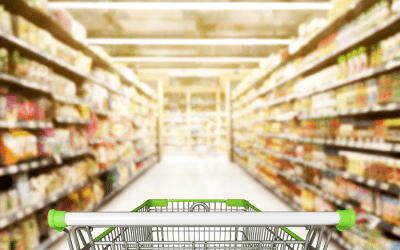 ShopOne and its JV Partners Enter Massachusetts with Acquisition of Stop & Shop-Anchored Shopping Center Heritage Park Plaza in East Longmeadow May 25, 2023 | ShopOne...
Blackstone Inc. began talks with its lenders about options on a maturing $309.8 million senior loan on a 1.3 million–square–foot…
Global Net Lease Inc. (NYSE: GNL, "GNL") and The Necessity Retail REIT Inc. (NASDAQ: RTL, "RTL") announced today that…
Pacific Oak Capital Markets, LLC, an alternative investment distributor, announced today that financial…
Peachtree Group ("Peachtree") announced the appointment of Melissa Ross Smith as Chief Operating Officer….
Affiliates of The McBride Cohen Company ("McBride Cohen") a preeminent real estate development company, Cantor Fitzgerald, L.P…
ExchangeRight, one of the nation's leading providers of diversified real estate DST and REIT investments, has announced it has…
Last year, CIM Group acquired one of the white whales of real estate in West Hollywood – the increasingly inexplicable Cemex…
NexPoint, a multibillion-dollar alternative investment platform, today announced the acquisition of two life sciences industrial properties…
Blackstone (NYSE:BX) announced today that Jon Gray, President and Chief Operating Officer, is scheduled to present at Bernstein's 39th…
Barry Sternlicht's nontraded real estate investment trust, facing redemption calls from its shareholders in a tough commercial property…