Investment Manager Perspectives
read about alternatives from investment managers' point-of-view
More than half of commercial real estate leaders—including those with multifamily property rentals—believe a recession…
Recent news reports have referred to KKR's Real Estate Select Trust (KREST) as a "nontraded REIT." Blue Vault has been…
Venture debt is a term that you may not have heard, but it is certainly one you will hear more of in the near future. The little brother…
J. P. Morgan launched their new nontraded REIT program, J. P. Morgan Real Estate Income Trust (JPMREIT), in July 2022…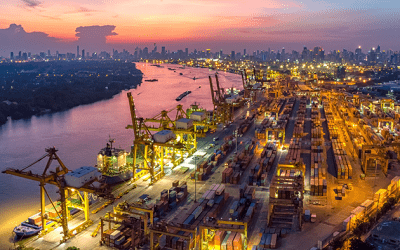 TradeBacked: How Standardized Bar Codes Can Make Supply Chains More Transparent November 10, 2022 | TradeBacked Greater use of bar codes can make global supply chains more...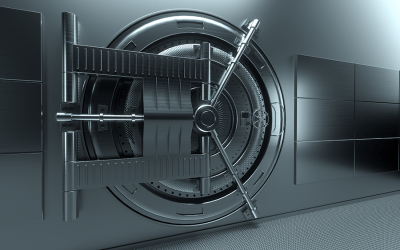 Blue Vault's Look at Capital Square August 31, 2022 | James Sprow | Blue Vault Quick Facts Founded in 2012, Capital Square sponsors turn-key real estate investment offerings...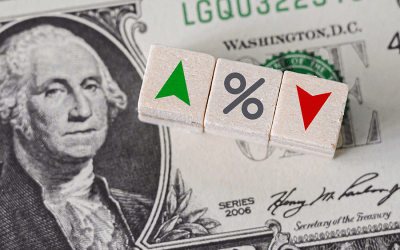 Blackstone REIT's Use of Interest Rate Derivatives to Protect Against Interest Rate Increases August 29, 2022 | James Sprow | Blue Vault As of June 30, 2022, Blackstone REIT...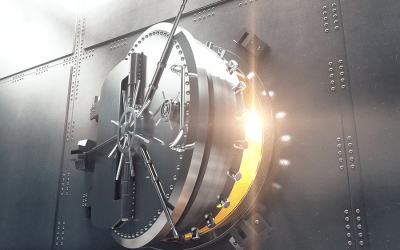 Highlighting NexPoint Diversified Real Estate Trust August 16, 2022 | James Sprow | Blue Vault NexPoint Diversified Real Estate Trust (NXDT) is an externally advised,...
Prospect Capital Corp. is a publicly traded Business Development Company ("BDC") that invests in middle-market companies located…
In recent months, interest rates have risen, inflation has spiked, and the economic outlook has clouded. Naturally real…
As the S&P 500 was down 20.6% from the start of 2022 thru June 30, there is a nontraded REIT that reported a 22.05% total return to its Class I…
Tax Planning Structures July 25, 2022 | Richard Hillson | Hillson Consulting Qualified Opportunity Zones ("OZs") have been at or close to the top of the most interesting and topical conversation list for a while now. Many predicted that amidst all the proposed tax...
In light of the current economic volatility, a number of investors, representatives, and advisors with whom we work have asked…
Blue Vault recently spoke with Brian Mitts, CFO at NexPoint Real Estate Advisors. NexPoint is an alternative investment…
In times of volatility, timing the market may seem tempting. But doing so is impossible and may be a costly mistake…
If you are considering investing in an Opportunity Zone Fund such as ours, it's worth understanding why and how. We put together these…
It's not every day you get to drive an excavator and knock stuff down. But on a recent Thursday afternoon, I took the wheel…
When investors are considering putting their capital gains into a Qualified Opportunity Zone Fund, they have lots of choices…