read news and commentary from other content publishers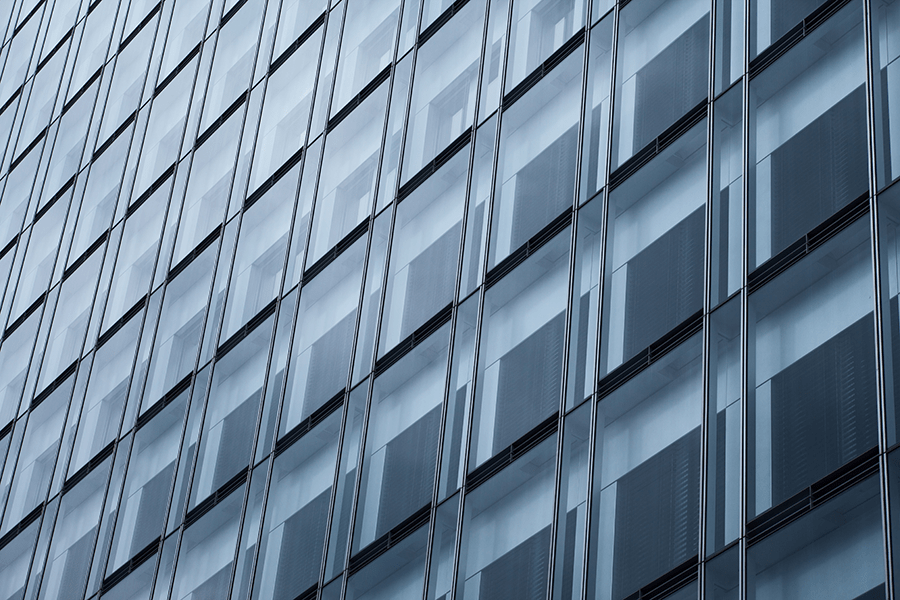 As the commercial real estate sector continues to feel pain from rising interest rates, more and more borrowers are having trouble staying current on their loans.
About half of the $1.4tn US junk loan market is still shackled to Libor just 30 days before the rate is set to expire, with meagre…
The May Beige Book from the Federal Reserve says that overall economic activity was little changed overall in April and early in May…
Publicly traded US equity real estate investment trusts opened 2023 with a slowdown in median growth of same-store…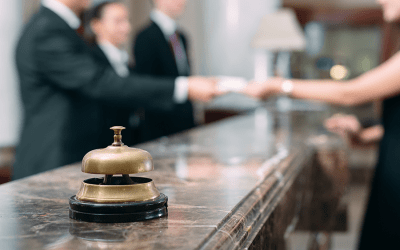 Hotel REITs' Q1 earnings roughly in line with previous quarter May 25, 2023 | Chris Hudgins | S&P Global Market Intelligence Earnings metrics for US hotel...
Public and Private Real Estate: Divergences, Harbingers, and Opportunities May 23, 2023 | Edward F. Pierzak | Nareit Public and private real estate markets can diverge, as...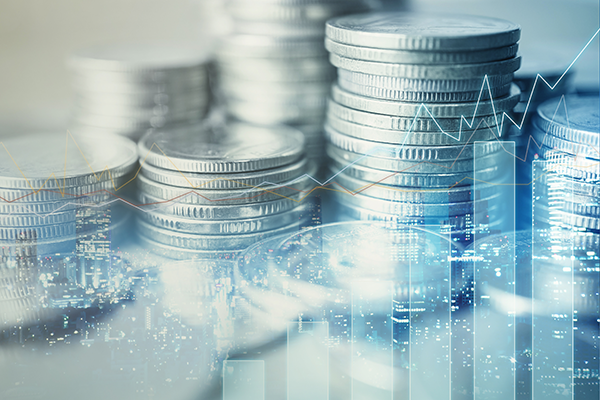 These Dividend Stocks Are Setting Their Sights on This $150 Trillion Market Opportunity May 22, 2023 | Matthew DiLallo | The Motley Fool Alternative asset managers have...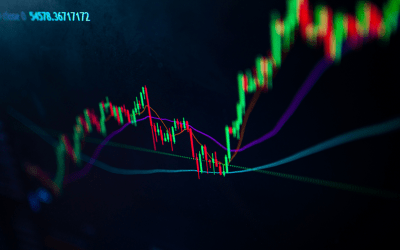 Real estate rents to rise 10% this year, Prologis report says May 19, 2023 | Mark Solomon | Freight Waves Logistics real estate rents will rise 10% this year, with vacancies...
Non-traded REITs and other private real estate investment alternatives have slammed headlong into some significant market challenges…
Federal Reserve Governor Michelle Bowman said Friday morning that if inflation remains high and the job market remains strong…
Private-credit firms are eyeing fresh opportunities from a potential borrowing squeeze in the United States as battered regional banks tighten…
The Nareit All Equity REIT Index generated total returns of 0.3% in April, with residential and healthcare REITs leading…
Nordstrom is closing two stores near downtown San Francisco, including one in a prominent indoor shopping mall, the latest blow…
Three minutes before Ed Fernandez, president and CEO of 1031 Crowdfunding, speaks with GlobeSt.com…
Every month, the analysts at S&P Capital IQ report on the current publicly traded US equity real estate investment trusts that trade…
Last year started off with a bang. Riding high on a record year for most, lenders rang in 2022…
Commercial real estate debt funds that thrive on disruption in capital markets are finding plenty of opportunities in the…
CNBC's Diana Olick reports on the construction of America's largest residential geothermal building…