read news and commentary from other content publishers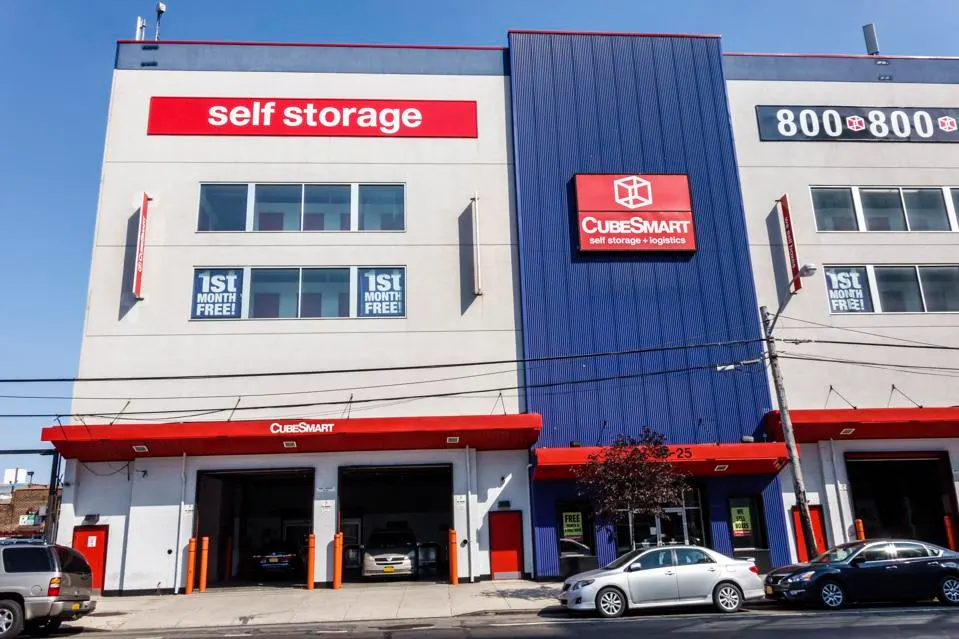 Self Storage Isn't Just For Hoarders: A Primer For Investors September 5, 2023 | Fred Hubler | Forbes Only one asset class has an average occupancy of 92% and outperformed other asset classes in 2021, self-storage. Self-storage can be a viable...
KBRA releases its Business Development Company Ratings Compendium, which looks at results for the quarter ended June 30, 2023, and offers a review of perpetual continuously offered non-traded BDCs as well as recent industry developments….
Of all alternatives, private debt has most outperformed expectations over the past year. 90% of institutional investors that responded to Preqin survey reported that private debt had met or exceeded their expectations over the past year….
For the past three years Norges Bank Investment Management, which manages the $1.43 trillion Government Pension Fund Global, has managed its listed and unlisted real estate teams under one umbrella. It was part of a re-organisation to bring the teams closer together following the 2019 shift to manage the real estate exposure in one combined strategy…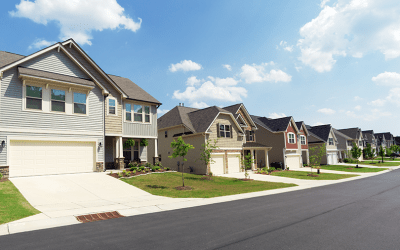 How Wall Street's REIT giants are reshaping U.S. real estate September 1, 2023 | Carlos Waters | CNBC U.S real estate investment trusts today manage $4.5 trillion in real...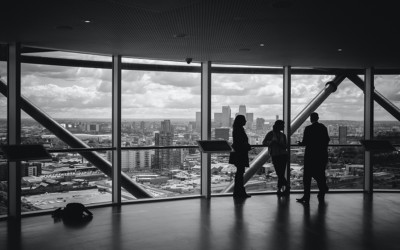 Sluggish CRE Lending Persists: CBRE August 15, 2023 | Scott Baltic | Commercial Property Executive In the face of market uncertainty, CRE lending slowed in the second...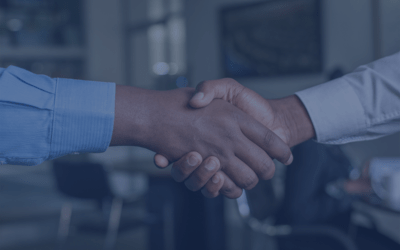 95% Of Advisors Plan To Maintain Or Increase Alt Investments, iCapital Survey Says August 18, 2023 | Ben Mattlin | FA Magazine Fully 95% of advisors surveyed said they plan...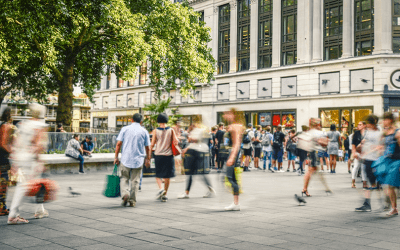 Optimism Is Returning To Battle-Tested Retail Sector — But More Importantly, So Are Investors August 16, 2023 | Olivia Lueckemeyer | Bisnow After years of trepidation,...
The industrial sector is still delivering a wave of development across the country that started during the pandemic-era boom, but new data shows demand is not keeping up with the pace of new supply….
Qualified opportunity funds (QOFs) tracked by Novogradac reported raising $2.01 billion in equity over the first six months of 2023, including $1.33 billion during the second quarter of the year. Equity reported by QOFs tracked by Novogradac reached a cumulative $36.10 billion as of June 30, 2023. Novogradac is tracking 1,731 QOFs, of which 1,330 report a specific amount raised…
Fundraising shot back up in June for nontraded REITs after a moribund start to 2023, but the money raised was still far less than investors pulled out of the alternative investment vehicles, according to a new report….
If you want to see how business leaders respond to a volatile climate, there's no better vantage point than a room full of entrepreneurs. I've had the privilege of belonging to my local 180-member chapter of Entrepreneurs' Organization. EO Los Angeles has been an amazing experience for many reasons, not least of which is giving me a front-row seat to watch how different owners approach business cycles…
New distress opportunities are emerging for commercial real estate players able to weather the current storm, but buyers may need to be able to endure the current fiscal difficulties for longer than some expect, billionaire commercial real estate executive Barry Sternlicht said…
An SEC proposal to eliminate conflicts of interest in financial advisors' use of technology that predicts investor behavior is raising concerns about how it will work with Regulation Best Interest. A split Securities and Exchange Commission voted 3-2 Wednesday to release a proposal for public comment that would require brokerages and investment advisory firms to "eliminate or neutralize" conflicts related to conducting investor interactions through artificial intelligence, predictive data analytics and similar technology…
Nearly $12 billon of loans in U.S. commercial mortgage-backed securities (CMBS) became newly delinquent, pushing the late payment rate up by 34 basis points from June to 3.93%, a report by credit rating agency KBRA said on Wednesday…
The Internal Revenue Service recently  issued Notice 2023-54, in which they waived the excise tax on 2023 required minimum distribution failures committed by designated beneficiaries. This extends the waiver already provided for 2021 and 2022 under Notice 2022-53….
Private equity funds worldwide had a difficult time on the fundraising trail in the second quarter, raising a combined $106.7 billion, down from $164.4 billion in the prior quarter and also down from $165.3 billion in the year-earlier quarter, according to a just-released Preqin report….
As we look ahead to the second half of 2023, the economic and commercial real estate (CRE) environment will continue to be shaped by global central banks' fight against inflationary pressures that have been more persistent than expected….