2017 outlook depends on Trump policies, Hilton CEO says
February 15, 2017 | Jake Mooney | S&P Global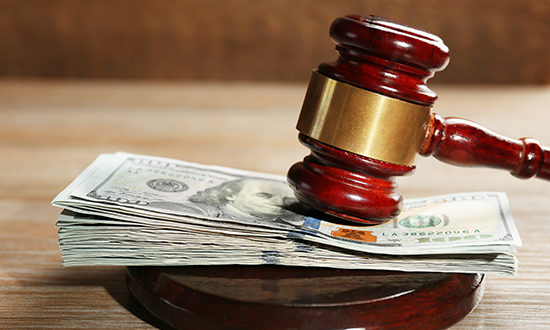 Executives at Hilton Worldwide Holdings Inc. are optimistic that the company's revenue can grow in the months ahead, but the company's CEO said much depends on the Trump administration's ability to deliver tax and regulatory reform.
During an earnings conference call, President and CEO Christopher Nassetta said the company has not seen a financial impact from President Donald Trump's executive order restricting travel and immigration from seven predominantly Muslim countries. The order has been in legal limbo since a federal court blocked it shortly after it took effect.
Nassetta said he feels more optimistic about the company's projections for 2017 RevPAR growth of 1% to 3% than he did in the fall of 2016.
Go Back
Loreen M. Gilbert, CIMA, AIF, CRC, CLTC – President, WealthWise Financial Services
Blue Vault
Our firm has been using Blue Vault from the first year it was available.
We have found it to be a valuable tool to verify what wholesalers tell us and to dig deep into how the reported investments are really performing.
We appreciate that Blue Vault has expanded its services from initially covering REIT's to now also including BDC's.
Our clients also appreciate that we conduct this additional due diligence on their behalf.