2023 midyear commercial real estate outlook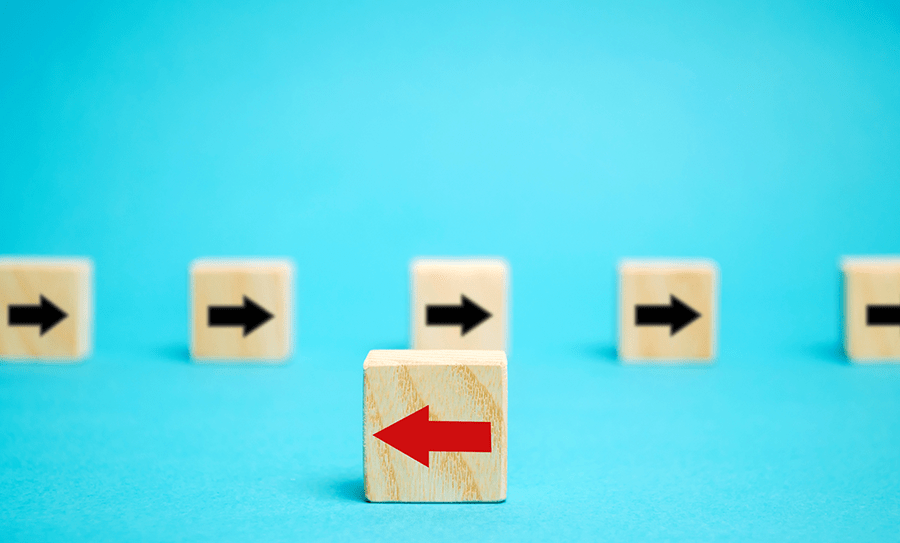 2023 midyear commercial real estate outlook
May 1, 2023 | Al Brooks | J.P.Morgan
Economic uncertainty remains high for commercial real estate through the rest of 2023. There are plenty of big questions—including the interest rate environment and the future of office space. But there are also positives: Multifamily and industrial continue to perform well, and the industry may have underestimated the strength of neighborhood retail.
Keep an eye on these commercial real estate trends and opportunities.
Macroeconomic forces impacting real estate

Geopolitical tensions, market volatility and high inflation will likely remain prominent in the second half of the year, as will other macroeconomic factors.
Market disruptions

Spurred by the recent disruption within the financial industry, economic uncertainty continues. However, JPMorgan Chase and the banking system remain strong. Backed by a fortress balance sheet and diversified deposit franchise, we have a long history of supporting clients through periods of market volatility, and continue to do so.