---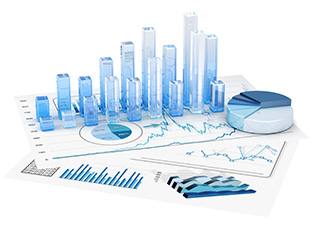 Non-Traded REIT, BDC Sales Suffer As Pricing Shifts
SEPTEMBER 28, 2016 | DAN JAMIESON | Financial Advisor
Facing a shifting regulatory landscape, sales of non-traded REITs and business development companies look to be off about 50 percent this year.
For the same reason, sales are shifting to lower-cost share classes.
Through August, sales of non-traded REITs were $3.15 billion, down 55 percent from the same period a year ago, according to the Robert A. Stanger & Co., which tracks the industry.
Sales of BDCs through August were $1.07 billion, down 62 percent.
Non-traded REITs, the bigger category, should reach around $5 billion this year — about half of last year — said Keith Allaire, managing director at Stanger.
"That's primarily due to the change from full front-load structure, to a trail commission structure," he said. "It's a matter of getting new products in the pipeline, and at B-Ds trying to figure what structure they want on the platform."
Of the more than $3 billion raised by REIT sponsors so far this year, 54 percent was in low or no-load products, Allaire said. That's a marked change from the same time last year, when just 7 percent of sales went to lower-cost products.
Go Back
I have been using Blue Vault Partners for the past five years.  I have found them to be a valuable, unbiased resource when it comes to evaluating and comparing non-traded REITs.  The reports help me analyze which sponsors are doing a responsible job of managing their offerings.  This allows me to limit my REIT recommendations to only the most competitive products, and then track those REITs throughout their life cycle.