American Healthcare REIT Formed Upon Completed Merger of Griffin-American Healthcare REIT III and Griffin-American Healthcare REIT IV and Acquisition of American Healthcare Investors
October 1, 2021 | American Healthcare Investors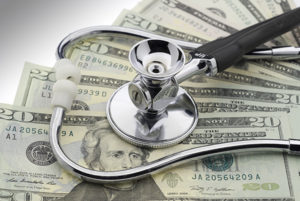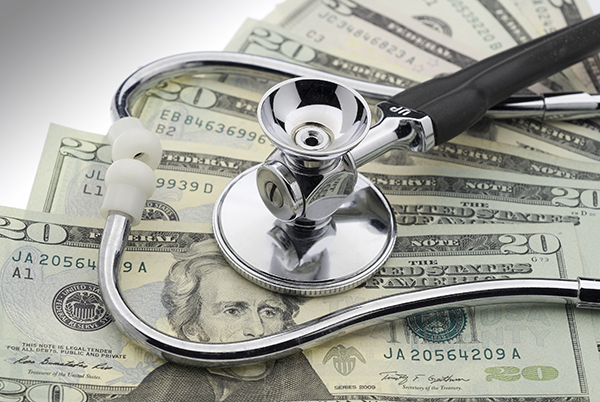 Transaction creates $4.2 billion self-managed, diversified healthcare REIT
American Healthcare REIT, Inc. (formerly known as Griffin-American Healthcare REIT IV, Inc., or "GAHR IV") announced today that it has completed its merger with Griffin-American Healthcare REIT III, Inc. ("GAHR III") in a tax-free, stock-for-stock transaction that created a combined company with a gross investment1 value of approximately $4.2 billion in healthcare real estate assets.
In conjunction with the merger, the previously announced acquisition of American Healthcare Investors ("AHI"), the co-sponsor of both REITs, was completed. Each of the more than 100 employees of AHI, including its three founders, have become employees of the newly combined company. As a result, American Healthcare REIT is self-managed with a fully integrated management platform with capabilities across acquisitions, asset management, finance, accounting and tax, that are expected to result in operational cost savings of approximately $21 million annually, based on the projected fees and expenses the companies would have likely incurred absent the successful completion of the merger transaction and AHI acquisition.
"We are pleased to have completed this merger and are excited about the future prospects of American Healthcare REIT," said Danny Prosky, chief executive officer and president. "As a large, diverse, and self-managed healthcare REIT, we believe we are strategically positioned to pursue a future listing or IPO on a national stock exchange that would provide liquidity to our existing stockholders and unlock greater growth and value enhancement opportunities as a publicly traded company."
Go Back
Frederick E. Hubler, Jr. MBA CWS®
"The Blue Vault database and reports help us separate the facts from the marketing when looking at alternative investments. It also helps us keep on top of legacy alts that no longer have wholesalers who provide updates. If you are using or interested in using alternative investments, Blue Vault is a must."