Apple Hospitality's Q4 2016 Earnings Call
March 3, 2017 | by James Sprow | Blue Vault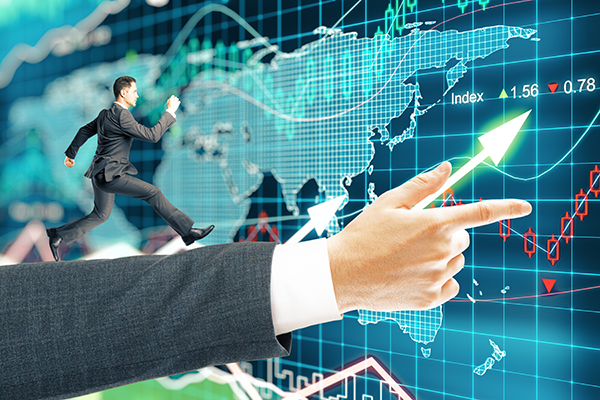 Apple Hospitality, a publicly traded REIT listed on the NYSE as "APLE," held a conference call for analysts on February 28, to discuss Q4 2016 and full-year 2016 earnings. The Company closed a roughly $1.26 billion merger with the nontraded Apple REIT Ten, Inc., after shareholders of both companies approved the deal on August 31, 2016. The merger added 56 hotels to Apple Hospitality's portfolio with the issuance of 49 million shares to Apple REIT Ten shareholders.
Highlights from the Earnings Call presentation and the 10-K:
Basic and diluted net income per common share increased from $0.65 in 2015 to $0.76 for 2016.
During the fourth quarter, the REIT's portfolio of hotels increased comparable RevPAR by 1.8%, bringing comparable hotels RevPAR growth to 2.7% for the year. Continued top-line growth enabled the REIT to realize comparable hotels EBITDA growth of 3.5%, and adjusted EBITDA growth of 17.6% for the full year.
Adjusted hotel EBITDA margin declined 20 basis points for the quarter and the year, but remained at 35% and 38% respectively.
Given current supply and demand dynamics for its markets, the REIT expects comparable hotels Rev/PAR growth between 0% and 2% for the full year 2017. The Company anticipates generating comparable hotels adjusted EBITDA margin of 37.3% to 38.3%, and adjusted EBITDA of $430 million to $450 million.
During the fourth quarter, the Company paid distributions of $0.30 per share. Its Board of Directors has authorized a regular monthly cash distribution of $0.10 per common share. The annualized $1.20 per common share represents an annual 5.9% yield based on its February 24 closing price of $20.19.
Blue Vault estimates the current updated value of the merger on September 1, 2016 to Apple REIT Ten shareholders (based upon the February 24 closing price of Apple Hospitality common stock and merger terms of 0.522 shares of APLE plus $1.00 in cash for each Apple REIT Ten common share) at approximately $11.54.


Learn more about Apple (Glade Knight) on our Sponsor Focus page. 
Go Back
"Always, but especially in this day of lawsuits and ever increasing regulations, the responsibility for a financial advisor t do their own due diligence on products they sell falls squarely on themselves. No one is going to take greater interest in protecting their practice than they are. We use the Blue Vault Partners Nontraded REIT Review to keep us informed of the performance of every single nontraded REIT. Finally, complete transparency is available for advisors using nontraded REITs. Every advisor using REITs in their practice should make the small annual investment of subscribing to Blue Vault's reporting services."