---
ARC Healthcare Trust III in Strategic Transaction Talks with Affiliate
June 21, 2016 | DIWire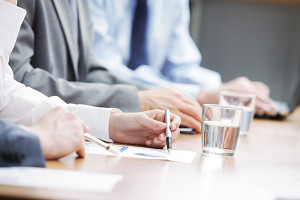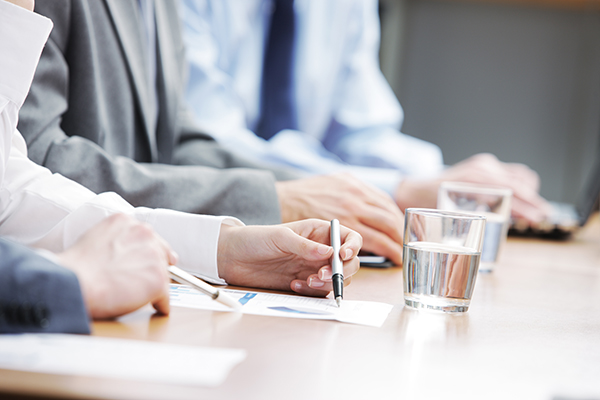 American Realty Capital Healthcare Trust III, Inc., a publicly registered non-traded REIT sponsored by AR Global, the successor business to AR Capital, is discussing a potential strategic transaction with an affiliate of its sponsor.
Healthcare Trust III's special committee along with its financial adviser, SunTrust Robinson Humphrey Inc., are in talks with the special committee and financial advisor of the unnamed affiliated company. The REIT indicated that although the discussions have progressed since the unsolicited proposal was received, there is currently no agreement with any party.
As previously reported by The DI Wire, AR Global is seeking to consolidate seven of its real estate investment trusts with nearly $10.5 billion in assets.
Go Back
Loreen M. Gilbert, CIMA, AIF, CRC, CLTC – President, WealthWise Financial Services
Blue Vault
Our firm has been using Blue Vault from the first year it was available.
We have found it to be a valuable tool to verify what wholesalers tell us and to dig deep into how the reported investments are really performing.
We appreciate that Blue Vault has expanded its services from initially covering REIT's to now also including BDC's.
Our clients also appreciate that we conduct this additional due diligence on their behalf.