Bad old habits die hard for nontraded REITs like Lightstone Group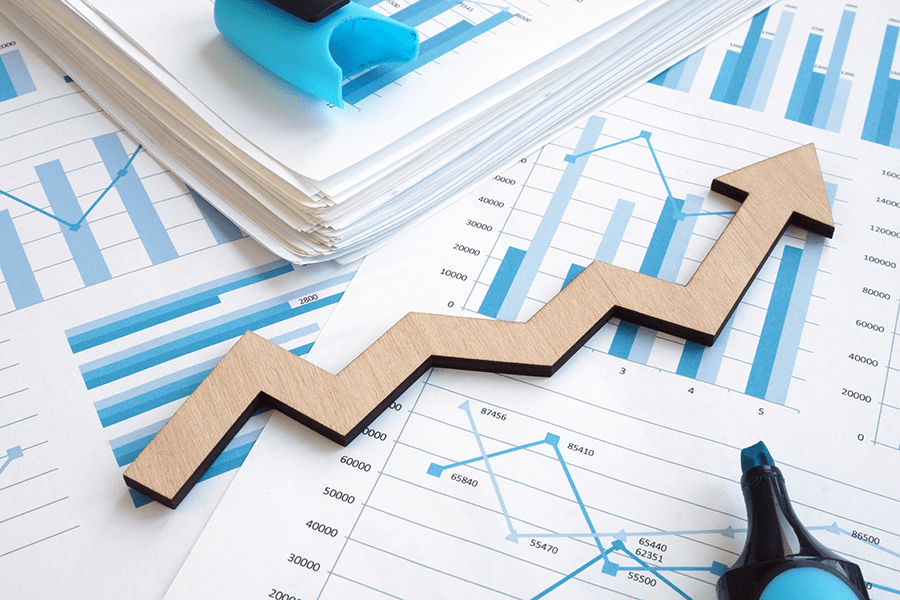 Bad old habits die hard for nontraded REITs like Lightstone Group
November 16, 2022 | Bruce Kelly | InvestmentNews.com
The nontraded real estate investment trust industry is coming off a banner year in sales due in large part to investment powerhouses like Blackstone, Nuveen and KKR recently rolling out products. Sophisticated real estate management is part of the pitch to investors for these new, gussied-up nontraded REITs.
Executives and consultants in recent years have also been touting better liquidity and transparency of the product, which 10 to 15 years ago was routinely pilloried for high fees, outrageous commissions and corporate governance standards as dark and opaque as the nearest black hole. Steep commissions — routinely of 7% — ensured that brokers and advisers got paid before clients, a bad formula for many investors saving for retirement.
But old habits die hard for some nontraded REIT managers. Some in the financial advice industry are currently worried that one nontraded REIT manager, the Lightstone Group, is jockeying to cut the legs out from under investors — and therefore the financial advisers who sold the products — through a series of changes to corporate charters of the individual REITs.
Let's back up for a second to give some details about the Lightstone Group.
First, it's keeping mum when asked about recent criticisms of the company's desire to change REIT charters and governance. A spokesperson said the company was not commenting for this column.