Behringer Harvard Opportunity REIT I Agrees to Sell Frisco, Texas, Multifamily Community
April 19, 2017 | by James Sprow | Blue Vault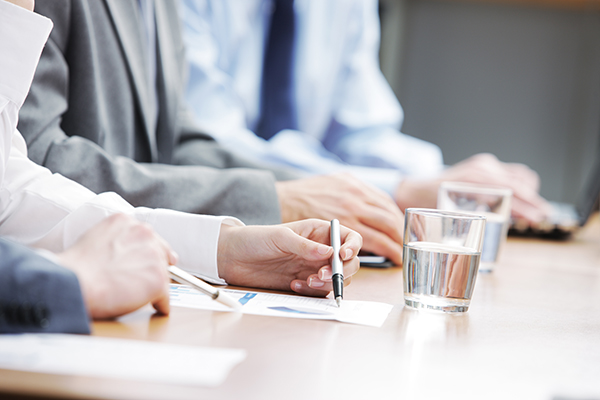 On April 10, 2017, Behringer Harvard Opportunity REIT I, Inc., through an indirect 90%-owned subsidiary, entered into an agreement to sell the 275-unit multifamily community in Frisco, Texas to an unaffiliated third party for a contract sales price of $53.5 million. The buyer made an earnest money deposit of $1.5 million, of which $350,000 is non-refundable. The refundable portion of the earnest money deposit is $1.15 million and is refundable during the inspection period, which ends on or about April 20, 2017. Closing is subject to completion of due diligence by the buyer and other closing conditions and is contemplated to occur during the second quarter of 2017.
On August 26, 2014, the REIT contributed 3.4 acres of land held by its Frisco Square mixed-use project to The Ablon at Frisco Square, LLC, a special purpose entity in which it owns a 90% limited partnership interest. The venture was formed to construct a 275-unit multifamily project. Concurrently with the land contribution, the joint venture closed on a $26.3 million construction loan. Construction on the development began on September 2, 2014. Total construction costs for the development were approximately $41.9 million. The project was completed and available for occupancy in the first quarter of 2016. As of December 31, 2016, the project was approximately 95% leased and 92% occupied. 
As of December 31, 2016, the REIT consolidated five properties and reported total real estate assets of $205.6 million and book value of equity under GAAP of $85.8 million.
On August 26, 2016, in connection with a review of potential strategic alternatives available to it, the board of directors unanimously approved a plan for the sale of all of the REIT's assets and its dissolution pursuant to the terms of the Plan of Liquidation. On January 30, 2017 the Plan of Liquidation was approved by its stockholders. The Company is in various stages of marketing all of its assets for sale and expects to market and dispose of its remaining assets within two years. It expects to make liquidating distribution payments to stockholders after it sells all of its assets, pay all of its known liabilities, and provide for unknown liabilities. It expects to complete these activities within 24 months of the adoption of the Plan of Liquidation.


Learn more about Behringer on our Sponsor Focus page. 
Go Back
John E. Moriarty, ChFC
December 2015
I have been in the financial services industry for 20 years and our firm provides an education platform that gets clients to "think differently" about their financial picture.  For many years we have communicated to clients the need to diversify their portfolios using alternative asset classes and more specifically, private non-traded investments.  Due diligence on these types of financial vehicles is essential and when I learned about Blue Vault in 2010, our firm immediately began using their material as a tool to build confidence in the minds of our advisors on which alternatives to recommend to clients.  I am impressed with the way Blue Vault continues to add value to their subscribers and I view their publication as a tremendous resource in today's complex world.