Blackstone assets rise 1.7% for quarter, 8.3% for year partly due to inflows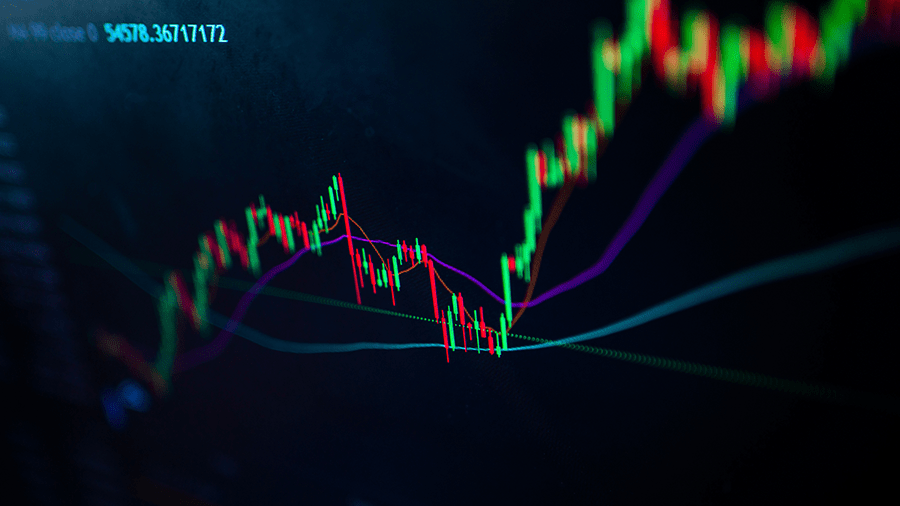 Blackstone assets rise 1.7% for quarter, 8.3% for year partly due to inflows
April 20, 2023 | Arleen Jacobius | Pensions&Investments
Blackstone on Thursday reported $991.3 billion in assets under management as of March 31, a 1.7% increase from three months earlier and up 8.3% from a year earlier.
Part of the increase was attributed to inflows of $40.4 billion in the first quarter, declining from $43.1 billion in the fourth quarter and $50 billion of inflows in the first quarter of 2022.
The alternative investment firm's first-quarter results highlighted Blackstone's "exceptional strength and stability" despite a challenging investment environment, said Stephen A. Schwarzman, Blackstone chairman, CEO and co-founder, during Thursday's earnings call.
Mr. Schwarzman said the vast majority of the nearly 90 funds Blackstone launched in its history generated gains for its investors despite some adverse conditions.