Blackstone Group retail push returns after property fund redemption panic – reports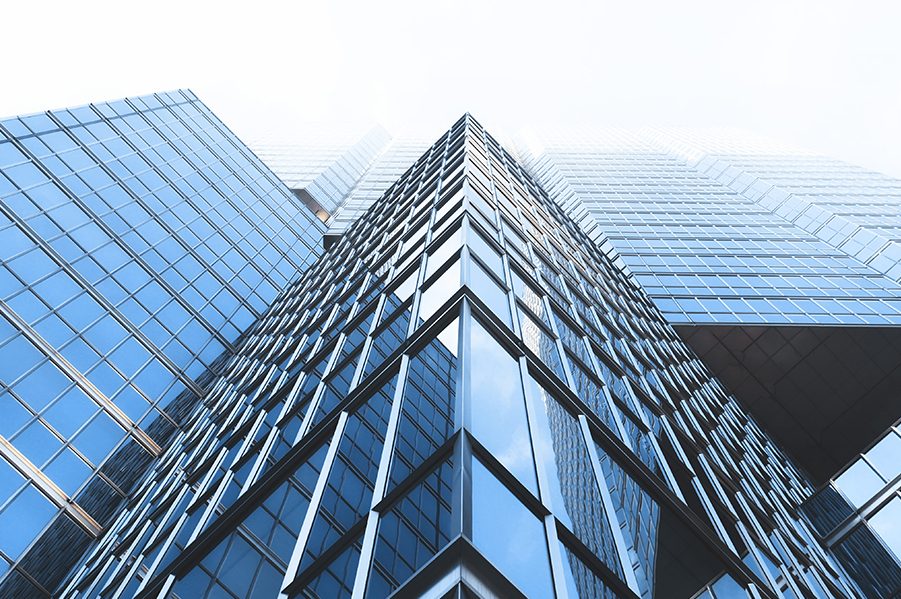 Blackstone Group retail push returns after property fund redemption panic – reports
August 24, 2023 | Jayna Rana | Investment Week
Blackstone Group has revived plans to enter the retail market and launch a private equity fund for wealthy investors, according to reports.

The company's ambition to launch the Blackstone Private Equity Strategies fund were scuppered in 2022 after it was forced to limit redemptions from its flagship $67bn property fund.
Fears over commercial property valuations and a rush to cash caused a surge in redemption requests from the Blackstone Real Estate Income trust – also known as BREIT- leading the group to implement limits on withdrawals.