Blackstone REIT in Negotiations to Purchase Mobile Home Park Portfolio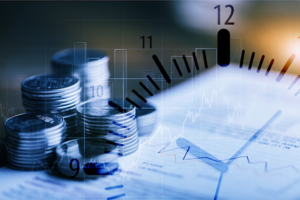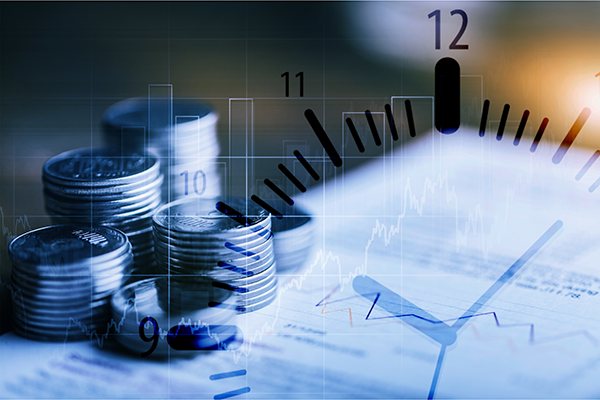 September 14, 2020 | Pam Rosacia | S&P Global Market Intelligence
The Blackstone Group Inc. is in exclusive negotiations to buy about 40 mobile-home parks mainly located in Florida for roughly $550 million, Bloomberg News reported, citing people with knowledge of the matter.
Manufactured home real estate investment trust Sun Communities Inc. reportedly was among the bidders for the portfolio, which is being sold by Summit Communities.
The alternative asset management giant plans to make the acquisition through Blackstone Real Estate Income Trust Inc. and to invest in property upgrades such as swimming pools and other shared facilities, one of the people told the news outlet.
The mobile-home parks segment of the commercial real estate market has seen a spike in investor interest amid the COVID-19 pandemic.
Earlier in 2020, Blackstone acquired seven parks, predominantly in Florida and Arizona, from Legacy Communities LLC for approximately $200 million, according to the report, citing people familiar with that deal. The firm operates the properties, also known as manufactured-housing communities, through its Treehouse Communities platform.
A Blackstone representative confirmed the potential deal with Summit in a statement to Bloomberg, saying the firm will invest "significant capital into these communities, which are largely occupied by seasonal residents and retirees."
Go Back
"Always, but especially in this day of lawsuits and ever increasing regulations, the responsibility for a financial advisor t do their own due diligence on products they sell falls squarely on themselves. No one is going to take greater interest in protecting their practice than they are. We use the Blue Vault Partners Nontraded REIT Review to keep us informed of the performance of every single nontraded REIT. Finally, complete transparency is available for advisors using nontraded REITs. Every advisor using REITs in their practice should make the small annual investment of subscribing to Blue Vault's reporting services."