Block Seeking to Prevent Testimony of "Cover Story" in ARCP Fraud Trial
June 6, 2017 | The DI Wire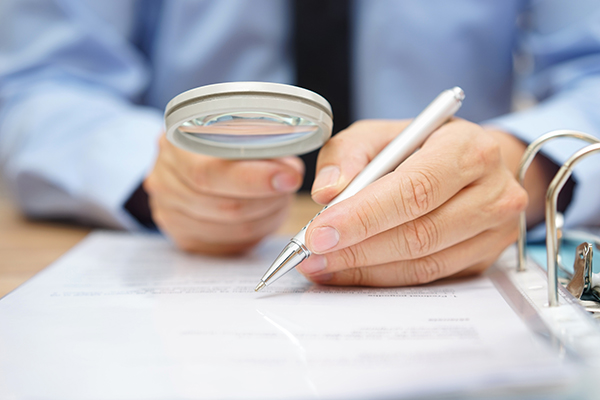 Federal prosecutors have filed new documents in the criminal case against Brian Block, the former chief financial officer of American Realty Capital Properties (NYSE: ARCP) and partner in Nicholas Schorsch's AR Global, who is now seeking to block certain testimony from ARCP's former director of financial reporting and former chief accounting officer Lisa McAlister. The trial is expected to begin this month and will be heard by Judge Paul Oetke in the U.S. District Court for the Southern District of New York.
Block was accused, along with McAlister, of manipulating the calculation of the company's adjusted funds from operations before filing second quarter 2014 financial results with the SEC. The indictment alleges that he falsely inflated AFFO to conceal errors made in the first quarter and to make it appear that the company had met second-quarter estimates.
Block is attempting to prevent ARCP's former director of financial reporting from testifying about a conversation he had with Block relating to a "cover story" he wanted to tell the audit committee during their investigation.
Go Back
Matthew C. Strife
Blue Vault Services
Blue Vault's services are without question great resources for the review of the nontraded products offered.