Blockchain To The Rescue Creating A 'New Future' For Digital Identities
January 7, 2018 | Roger Aitken | Forbes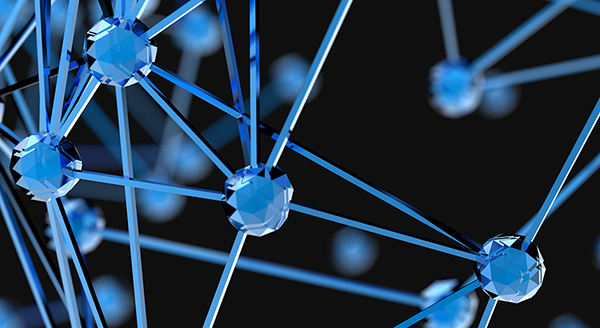 The turn of the 21st century brought excitement as the Internet started evolving into the network that we know today as more companies finally grasped the level of innovation and before fully exploiting the web's potential. In the years since, everything from communication to finance to entertainment has largely migrated online.
Most importantly, individuals are spending more time connected than ever before - either through smartphones and mobile devices - or from their desktops and laptop computers.
Even so, this sea change of innovation brings with it a dark undercurrent. As technology advanced and allowed for faster and safer communication, hackers and other cybercriminals have been busy finding better ways around these systems.

Go Back