Capital Square Completes Acquisition of Brighton Woodstock Build-for-Rent Townhome Community in Atlanta Submarket of Acworth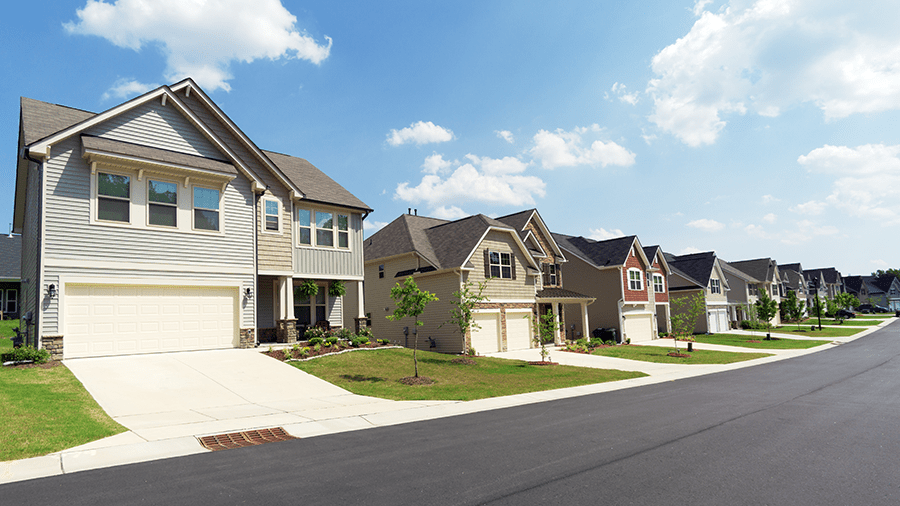 Capital Square Completes Acquisition of Brighton Woodstock Build-for-Rent Townhome Community in Atlanta Submarket of Acworth
February 14, 2023 | Capital Square
Capital Square, one of the nation's leading sponsors of tax-advantaged real estate investments and an active developer of multifamily communities, announced the acquisition of Brighton Woodstock, a build-for-rent, 100-unit townhome community in the Atlanta suburb of Acworth, Georgia.
Capital Square has formed the Private Equity Group managed by experienced real estate executives, Dave Platter and Jon Trott, as managing directors and co-heads, to profit from opportunities in the housing market, including a dedicated build-for-rent strategy in high growth sunbelt markets.
"Brighton Woodstock is a new build-for rent townhome community in Atlanta's affluent and high barrier to entry Acworth/Cherokee County submarket. Build-for-rent communities are professionally managed neighborhoods of highly amenitized single-family rental homes," said Louis Rogers, founder and co-chief executive officer of Capital Square. "This unique asset class is similar to gated residential neighborhoods that cater to residents' desire for the space of a single-family home with the convenience and community feel of a multifamily rental."
Located at 5900 Woodstock Road, the modern single-family residential community features open floorplans averaging 1,480 square feet with designer features and finishes, gourmet island kitchens, attached garages, private patios, spacious closet space and in-unit washer and dryers. Community amenities include a picnic and activity lawn, firepit and grilling area, kids park and playground, a dog park and a walking trail. Mobile car detailing, valet dry cleaning and housekeeping services are also available to residents.
Brighton Woodstock is approximately five miles from Kennesaw State University, one of the largest universities in Georgia and a leading employer in the Atlanta metropolitan area. Greater Atlanta gained 135,000 jobs in 2021 and is one of the Southeast's major employment hubs for significant technology companies, including Google, Microsoft and Facebook, as well as numerous medical institutions and other top-rated universities, such as Emory and Georgia State. According to the U.S. Census Bureau, Atlanta experienced the fourth highest population growth in the nation between 2010 and 2021.
"Brighton Woodstock is in the heart of one of the nation's fastest growing regions and in Atlanta's affluent Cherokee County submarket, which has experienced average rent growth of 9.6% for the past five years. The Atlanta region continues to maintain its position as a top MSA in the Southeast, with 135,000 jobs gained in 2021, and the fourth highest population growth in the nation," said Whitson Huffman, co-chief executive officer. "This property is particularly appealing from an investment perspective due to its location in Atlanta's least supplied north suburban market, which enjoys the most attractive rent-growth projections in the metropolitan region."