Capital Square Secures $49M for Upcoming Raleigh Tower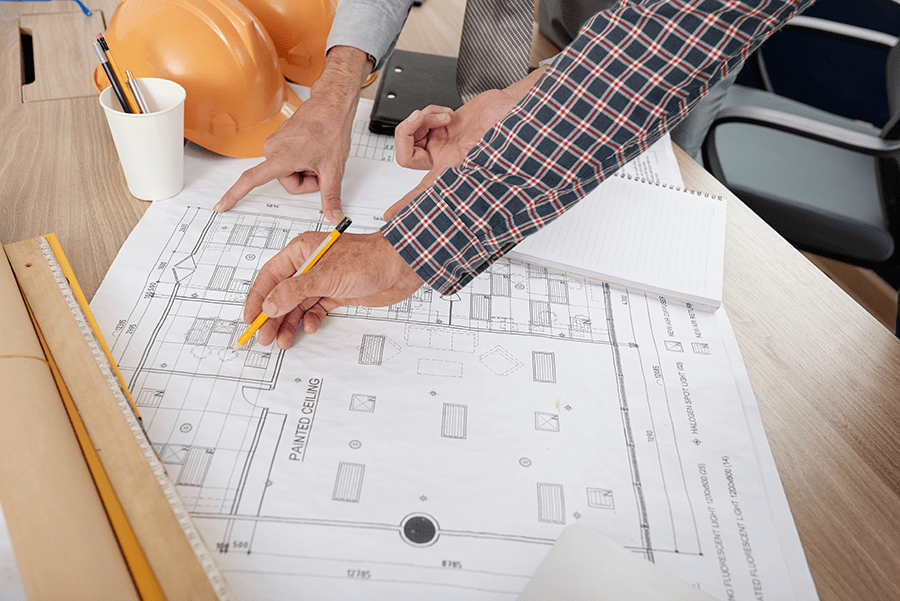 Capital Square Secures $49M for Upcoming Raleigh Tower
February 21, 2022 | Olivia Bunescu | Multi-Housing News


CSRA Opportunity Zone VI LLC, a project-specific opportunity zone fund launched by Capital Square in September 2021, has raised $48.5 million in equity to begin the development of 320 West South Street, a 296-unit project in Raleigh, N.C. Led by Capital Square Development, the $121 million tower is set to break ground in April.
Set for completion in the summer of 2024, the 20-story building is slated to encompass a mix of studio, one-, two- and three-bedroom apartments, as well as 8,384 square feet of ground-floor retail space and 437 parking spaces in a separate structure. Community amenities will include a pool, rooftop lounge, coworking space and fitness center.
Located within the Warehouse District, less than a mile from downtown Raleigh, the property will provide access to numerous dining and entertainment options, including the North Carolina Museum of Natural Science and Moore Square.