Carey Credit Income Fund 2016 T Updates NAV
September 28, 2017 | Luke Schmidt | Blue Vault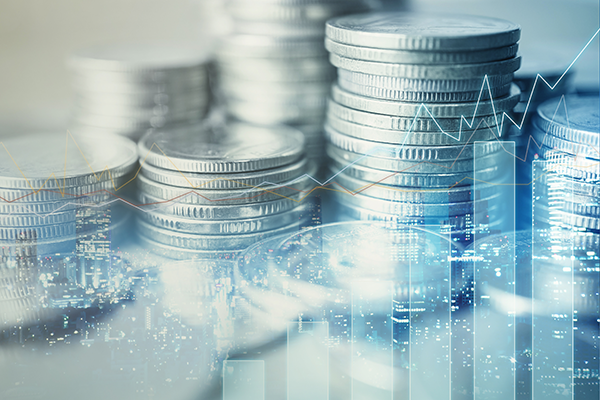 On September 27. 2017, Carey Credit Income Fund 2016 T determined its net asset value to be $9.11 per share pursuant to the Company's share pricing procedures as approved by the Company's board of trustees.  This represents an increase of $0.04 from its previous net asset value of $9.07 per share.  Pursuant to the distribution reinvestment plan for the Company, the price at which shares are issued is equal to the Company's net asset value per share.
As of June 30, 2017, the Company reported total assets of $162.5 million and net investment income of $4.2 million through the first six months of 2017.  The Company's investment objectives are to provide its shareholders with current income, capital preservation, and, to a lesser extent, long-term capital appreciation by investing substantially all of its equity capital in Carey Credit Income Fund.


Learn more about W. P. Carey Inc. on the Blue Vault Sponsor Focus page.


Guggenheim Partners Investment Management to Replace Carey Credit Advisors at Carey Credit Income Fund
Carey Financial Closing Its Doors
Mark Goldberg to Resign from W.P. Carey
Go Back
Second Annual Blue Vault Broker Dealer Educational Summit 2016
2016 Broker Dealer Educational Summit 2016
Best Due Diligence meeting in the industry. No sales pitches, senior level decision makers, meaningful discussions and the Broker Dealer networking sessions were especially useful. Thanks to Blue Vault for raising the bar!