Carter Validus continues buying spree
October 28, 2016 | BY: KEVIN MCQUAID | Business Observer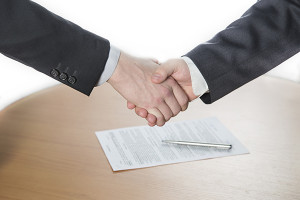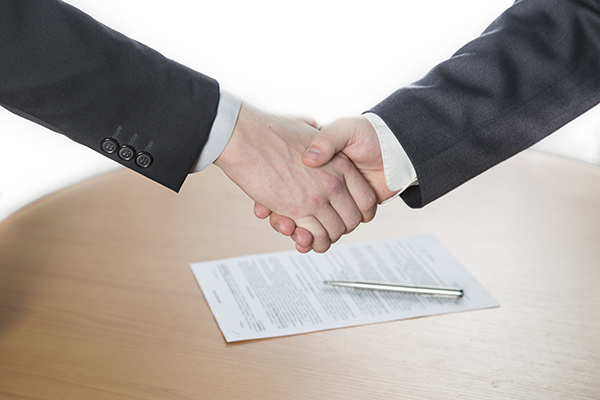 With a deal to acquire a California data center operated by AT&T, Carter Validus Mission Critical REIT II has pushed its total 2016 purchases above $350 million, records show.
The Tampa-based real estate investment trust, which specializes in medical office buildings, health care facilities and other "critical" buildings, bought the Hawthorne, Calif., building last month for $79.5 million.
Including the acquisition, Carter Validus has purchased 16 properties this year in eight states, for a total of $356.5 million, its website indicates.
Read Full Article Located Here
Go Back
Matthew C. Strife
Blue Vault Services
Blue Vault's services are without question great resources for the review of the nontraded products offered.