Chase Park Plaza Hotel to be sold
March 23, 2017 | by Jacob Barker | St. Louis Post-Dispatch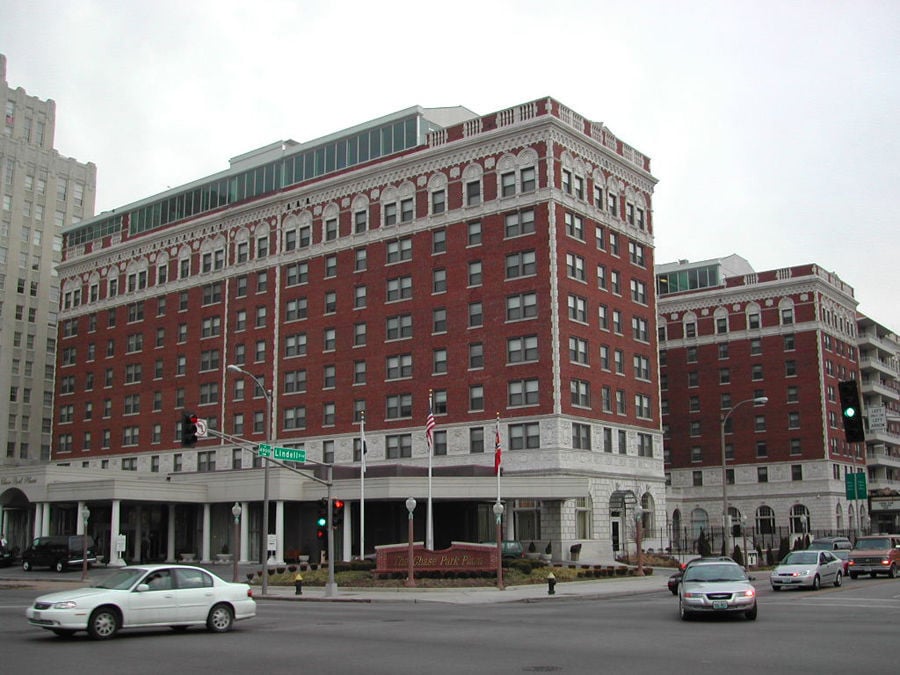 The iconic Chase Park Plaza in St. Louis' Central West End could soon be under new ownership.
The Dallas real estate investment trust that owns the hotel, Behringer Harvard Opportunity REIT I Inc., agreed last week to sell the property to a Boston company for $94 million, according to a Securities and Exchange Commission filing.
Hospitality Properties Trust, based in the Boston area, put a $6 million deposit on the property. The deal is still subject to an inspection period and other due diligence but could close in the second quarter, Behringer said in the filing.
Go Back
I have been using Blue Vault Partners for the past five years.  I have found them to be a valuable, unbiased resource when it comes to evaluating and comparing non-traded REITs.  The reports help me analyze which sponsors are doing a responsible job of managing their offerings.  This allows me to limit my REIT recommendations to only the most competitive products, and then track those REITs throughout their life cycle.