Chase Park Plaza Hotel to be sold
March 23, 2017 | by Jacob Barker | St. Louis Post-Dispatch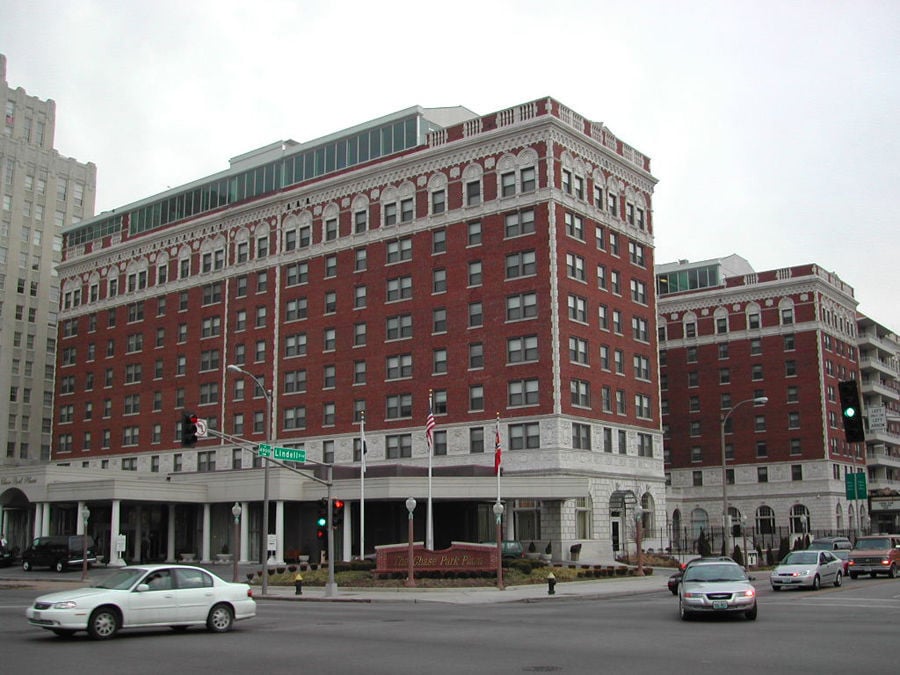 The iconic Chase Park Plaza in St. Louis' Central West End could soon be under new ownership.
The Dallas real estate investment trust that owns the hotel, Behringer Harvard Opportunity REIT I Inc., agreed last week to sell the property to a Boston company for $94 million, according to a Securities and Exchange Commission filing.
Hospitality Properties Trust, based in the Boston area, put a $6 million deposit on the property. The deal is still subject to an inspection period and other due diligence but could close in the second quarter, Behringer said in the filing.
Go Back
Loreen M. Gilbert, CIMA, AIF, CRC, CLTC – President, WealthWise Financial Services
Blue Vault
Our firm has been using Blue Vault from the first year it was available.
We have found it to be a valuable tool to verify what wholesalers tell us and to dig deep into how the reported investments are really performing.
We appreciate that Blue Vault has expanded its services from initially covering REIT's to now also including BDC's.
Our clients also appreciate that we conduct this additional due diligence on their behalf.