CION Investment Corporation Announces NAV of $9.13
April 3, 2017 | by James Sprow | Blue Vault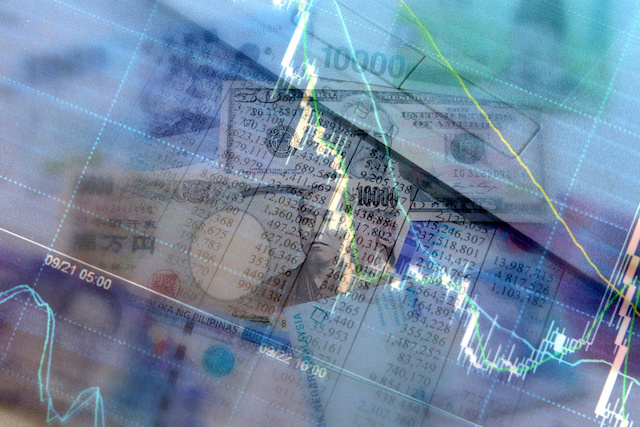 On March 29, 2017, CION Investment Corporation ("CION"), a nontraded BDC, determined that the estimated value of its common stock as of March 29, 2017, is $9.13 per share. The NAV was announced in an 8-K filing with the SEC.
On March 23, 2017, the board of directors of CION declared four weekly cash distributions of $0.014067 per share each, to be paid in April, 2017. Each of the regular weekly cash distributions of $0.014067 per share (an annualized yield of 7.58% based on CION's current $9.65 per share public offering price) will be paid on April 26, 2017, to shareholders of record on April 4, April 11, April 18, and April 25, 2017.
From a Prospectus Supplement dated March 28, 2017: "Since commencing our initial continuous public offering on July 2, 2012 and through March 27, 2017, we received and accepted subscriptions in our offerings for approximately 100,842,200 shares of our common stock at an average price per share of $10.28, for corresponding gross proceeds of approximately $1,036,630,700, including shares purchased by our affiliates and shares repurchased pursuant to our share repurchase program but excluding shares issued pursuant to and proceeds from our distribution reinvestment plan, as amended and restated."
CION is a middle-market loan fund that is structured as a publicly registered, non-traded business development company. CION offers individual investors the opportunity to invest primarily in the senior-secured debt of private U.S. middle market companies.


Learn more about CION Investment Group on our Sponsor Focus page. 
Go Back
James Darren Roberson
August 22, 2017 at The National, the annual NPH Educational Conference
I had no idea this service existed. I could have used it years ago! Great presentation and service!