CION Investment Corporation Maintains Distribution Rate for April 2017
March 30, 2017 | by James Sprow | Blue Vault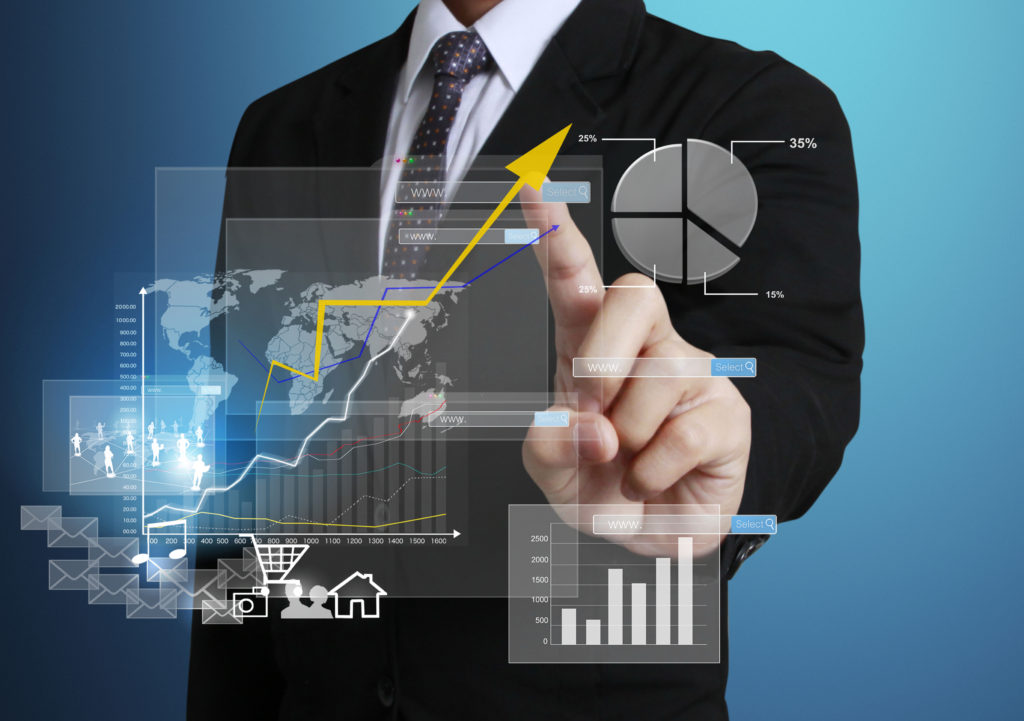 On March 23, 2017, the board of directors of CION Investment Corporation ("CION"), a CION Investments company, declared four regular weekly cash distributions of $0.014067 per share each, which will be paid in April 2017.
Each of the regular weekly cash distributions of $0.014067 per share (an annualized yield of 7.58% based on CION's current $9.65 per share public offering price) will be paid on April 26, 2017, to shareholders of record on April 4, April 11, April 18, and April 25, 2017.
On March 7, 2017, CION Investment Corporation increased its public offering price from $9.60 per share to $9.65 per share, based on a net offering price of $9.17 per share (net of selling commissions and dealer manager fees), which closely approximates an estimated NAV per share of $9.14. The increase in net offering price became effective on March 8, 2017 and was first applied on subscriptions received from March 1, 2017 through March 7, 2017. 
CION Investment Corporation is an externally managed, non-diversified closed-end management investment company that is regulated as a business development company, or BDC. It is managed by CIM, its affiliate and a registered investment adviser under the Advisers Act.


Learn more about CION Investment Group on our Sponsor Focus page. 
Go Back
Loreen M. Gilbert, CIMA, AIF, CRC, CLTC – President, WealthWise Financial Services
Blue Vault
Our firm has been using Blue Vault from the first year it was available.
We have found it to be a valuable tool to verify what wholesalers tell us and to dig deep into how the reported investments are really performing.
We appreciate that Blue Vault has expanded its services from initially covering REIT's to now also including BDC's.
Our clients also appreciate that we conduct this additional due diligence on their behalf.