---
CNL Growth Properties JV to Sell Property for $60 Million, Shareholders to Vote on Liquidation
Jun 22 2016 | by DI Wire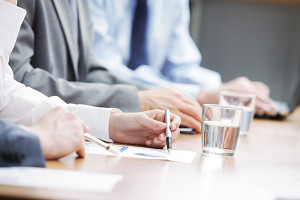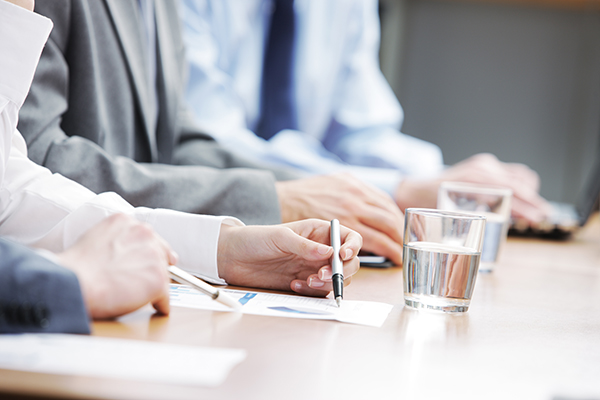 A joint venture between CNL Growth Properties Inc., a publicly registered non-traded real estate investment trust, and Bainbridge Patterson Place LLC, an affiliate of The Bainbridge Companies, signed an agreement to sell Realm Patterson Place Apartments in Durham, North Carolina for approximately $60 million. The potential buyer, Patterson Multifamily Durham LP, is an unaffiliated third party.
CNL Growth Properties owns a 90 percent stake in the joint venture which was formed in June 2013. In the same month, it purchased a 22.3-acre parcel of land which it developed into the 322-unit, Class A multifamily community. The joint venture originally purchased the land for $4.5 million and had a total development budget of $40.1 million, which included the purchase of the land.
Last month, another CNL Growth Properties joint venture entered into an agreement to sell its Aura Castle Hills multifamily property in Dallas, Texas for approximately $51.25 million. Both sales are expected to close this month.
Go Back
Gregory De Jong, CFP, Co-Founder of Paragon Advisors, LLC.
Blue Vault is just what advisors need to size up the different offerings in the nontraded REIT market. Just as importantly, it's what the industry needs to encourage best practices among REITs.