Cole Credit Property Trust IV Increases Credit Facility to $1.4 Billion
March 21, 2017 | by James Sprow | Blue Vault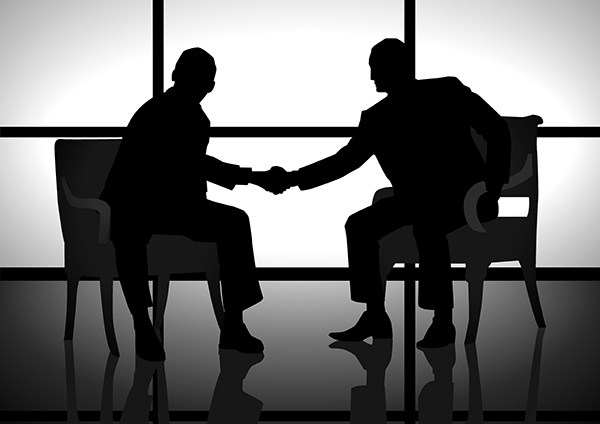 On March 15, 2017, the Company entered into a second amended and restated credit agreement with a syndicate of lenders including JPMorgan Chase, US Bank and Wells Fargo. The Second Amended and Restated Credit Agreement ("the Agreement") increased the allowable borrowings up to $1.40 billion and includes a $1.05 billion unsecured term loan and allows CCPT IV OP (its operating partnership) to borrow up to $350.0 million in unsecured revolving loans.
The term loan matures on March 15, 2022. The revolving facility matures on March 15, 2021; however, the operating partnership may elect to extend the maturity date to March 15, 2022 subject to satisfying certain conditions described in the Agreement. As of March 15, 2017, CCPT IV OP had $1.05 billion outstanding under the term loan and $62.0 million of outstanding revolving loans.
The term loan bears an interest rate equal to the Eurodollar rate plus an applicable rate. The revolving loans bear interest at rates depending upon the type of loan specified by the Borrower. The Agreement also includes an interest rate pricing structure should the Company obtain an investment grade rating. CCPT IV OP will be required to make periodic interest payments on the revolving loans, and the outstanding principal and any accrued and unpaid interest is due on March 15, 2021.


Learn more about Cole Capital on our Sponsor Focus page. 
Go Back
Derek Hayes
Blue Vault's Services
BlueVault saves a lot of time and effort in obtaining good numbers for analysis and provides good insights to compare against my own.