CRE market outlook takes slight dip nationwide: Moody's
November 10, 2017 | Bonnie Sinnock | National Mortgage News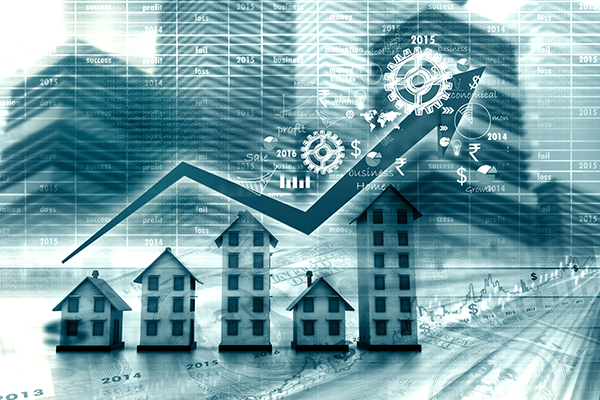 The supply-demand outlook in commercial real estate markets took a slight dip nationwide for the first time since early 2016 and financing for some CRE property types is getting more difficult to arrange.
"For a property type like multifamily there is plenty of financing, but I think if you have a product type such as office and retail it becomes more challenging," said Mitch Paskover, president of Continental Partners, a company that provides advisory services for real estate capitalizations.
The overall near-term outlook for new construction and space absorption across all commercial property types dipped slightly in the Moody's Investors Service Red-Yellow-Green report. The CRE benchmarking tool uses a 100-point scale and color coding to assess growth in supply relative to demand and vacancy rates for CRE property types both nationally and within individual markets.

Go Back