CRE Outlook: Steady As She Grows
WASHINGTON, DC—"Steady hiring and low local unemployment levels are finally supporting higher wages and increased spending," with positive implications for commercial property demand, says Lawrence Yun at the National Association of Realtors.
February 24, 2017 | by PAUL BUBNY| GlobeSt.com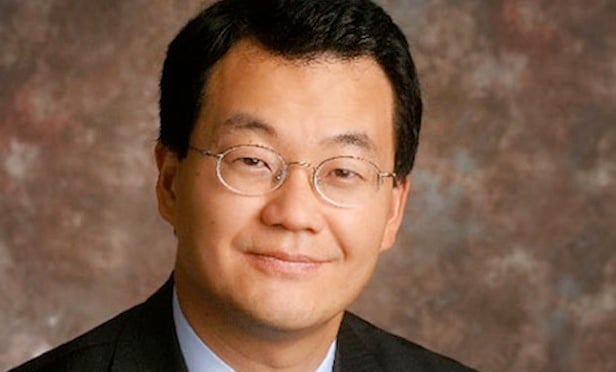 WASHINGTON, DC—Stability and decent yields will continue to underpin the commercial real estate sector this year, according to the National Association of Realtors' quarterly commercial real estate forecast. A key theme for 2017 is the growing demand in smaller markets.
"Similar to the biggest ongoing challenges in the residential market, supply and demand imbalances continue to put upward pressure on commercial property prices as investors search for yield in smaller markets," says Lawrence Yun, NAR's chief economist. "Realtors are increasingly citing inventory shortages as their top concern as the pace of new projects slows in large cities and middle-tier and smaller markets see a growing appetite for space."
Yun notes that commercial property prices surpassed pre-crisis levels last year because of aggressive bidding and lower inventory levels, especially when it comes to class A assets in the larger markets. However, he adds, with the Federal Reserve expected to raise short-term rates three times—and possibly more—this year, a minor price correction may be in the offing as cap rates move higher.
Go Back
Second Annual Blue Vault Broker Dealer Educational Summit 2016
Broker Dealer Educational Summit 2016
The Blue Vault Summit could not have been more perfectly timed. This gathering of the Broker Dealer and Sponsor communities provided insightful and open discussion from several vantage points. These conversations are paramount, especially in a time of significant regulatory change.