---
Demand for Student Housing Assets About to Increase
August 22nd, 2016 |Bendix Anderson | National Real Estate Investor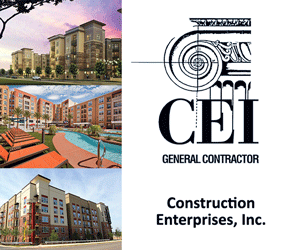 Investors have already acquired a tremendous volume of student housing properties this year, but the busy buying season for student housing is just getting started.
The bidding for student housing properties seems likely to get more intense. Investors usually trade the most student housing properties in the fall, after the results of the fall leasing season are in. This year, early results look very good: occupancy rates are on track to meet or even exceed the high levels set last year as the market easily absorbs the new student housing beds that get delivered.
Go Back
Loreen M. Gilbert, CIMA, AIF, CRC, CLTC – President, WealthWise Financial Services
Blue Vault
Our firm has been using Blue Vault from the first year it was available.
We have found it to be a valuable tool to verify what wholesalers tell us and to dig deep into how the reported investments are really performing.
We appreciate that Blue Vault has expanded its services from initially covering REIT's to now also including BDC's.
Our clients also appreciate that we conduct this additional due diligence on their behalf.