Dividend Capital DPF Appoints Dwight Merriman III as CEO
April 19, 2017 | by James Sprow | Blue Vault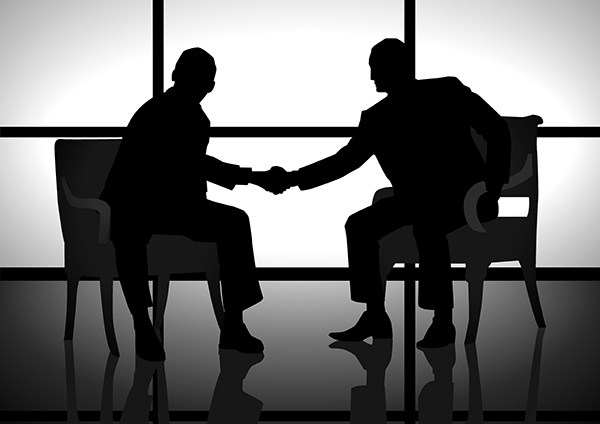 The board of directors of Dividend Capital Diversified Property Fund Inc. appointed Dwight Merriman III to serve as Chief Executive Officer effective on April 13, 2017. The board also appointed Rajat Dhanda to serve as President and J. Michael Lynch to serve as Managing Director–Office.
The investment committee of the Company's advisor, of which Messrs. Merriman and Dhanda are members, will continue to oversee the REIT's investment process. John A. Blumberg will continue to chair the investment committee. Richard D. Kincaid will continue to serve as the Chairman of the Board of the Company.
Dividend Capital Diversified Property Fund had approximately $2.3 billion in real property investments as of December 31, 2016, comprised of 55 properties in 20 geographic markets and 9.0 million net rentable square feet. These properties had approximately 520 tenants and were approximately 91.2% leased as of that date. The REIT's current public offering has three classes of common stock: Class A shares, Class W shares and Class I shares. The REIT offers shares with a daily NAV as the basis of both sales and redemptions. The current offering is on a continuous basis. The REIT's website is at:  www.dividendcapitaldiversified.com


Learn more about Dividend Capital on our Sponsor Focus page. 
Go Back
John E. Moriarty, ChFC
December 2015
I have been in the financial services industry for 20 years and our firm provides an education platform that gets clients to "think differently" about their financial picture.  For many years we have communicated to clients the need to diversify their portfolios using alternative asset classes and more specifically, private non-traded investments.  Due diligence on these types of financial vehicles is essential and when I learned about Blue Vault in 2010, our firm immediately began using their material as a tool to build confidence in the minds of our advisors on which alternatives to recommend to clients.  I am impressed with the way Blue Vault continues to add value to their subscribers and I view their publication as a tremendous resource in today's complex world.