Equity Raised in October for Private Placements, Interval Funds and Nontraded Closed-End Funds
November 16, 2016 | by Beth Glavosek | Blue Vault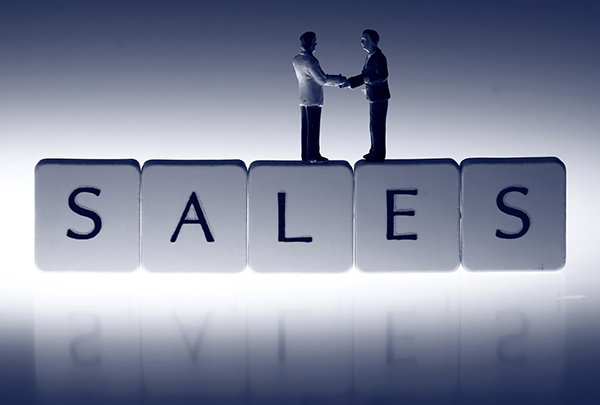 Blue Vault has compiled sales data on nontraded alternative investments for the month of October.
Here are some quick highlights of October's sales results for Private Placements and Nontraded Closed End Funds (NCEF), including Interval Funds:
Total Private Placements: $159.7 million
Total IF and NCEF: $143.9 million
For more information on monthly equity raise collected by Blue Vault, visit our Monthly Sales page.
Go Back
Matthew C. Strife
Blue Vault Services
Blue Vault's services are without question great resources for the review of the nontraded products offered.