ExchangeRight Increases Market Share in First Half of 2023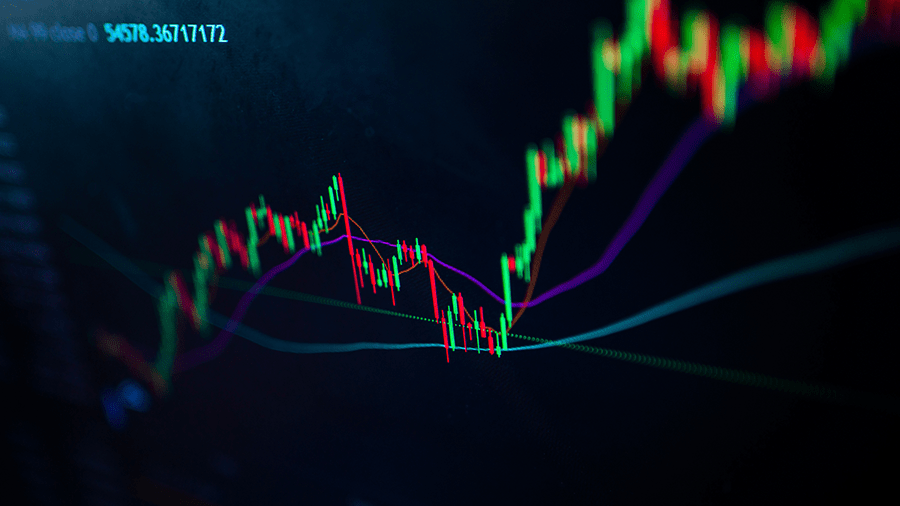 ExchangeRight Increases Market Share in First Half of 2023
July 19, 2023 | ExchangeRight
ExchangeRight, one of the nation's leading providers of diversified real estate DST and REIT investments, has announced that it has increased its share of the 1031 DST market in the first half of 2023 compared to the 2022 year, representing more than 33% growth, according to a recent report by Mountain Dell Consulting. The report shows that ExchangeRight's $201.88 million of DST equity raised year-to-date positions the company as the fourth largest sponsor in the securitized 1031 exchange marketplace as measured by equity raised.
Every offering comprising ExchangeRight's more than $5.6 billion in assets under management contributed to the company's success. ExchangeRight's unparalleled track record of providing monthly cash flows to investors that meet or exceed projections has now reached 132 consecutive months since the firm's inception, as of June 30, 2023.
Q1 and Q2 2023 Highlights
•Completion of 506(c) conversion following successful public reporting launch of ExchangeRight's Essential Income REIT
•Profitable full-cycle event for the company's Net-Leased Preferred Equity Fund 3
•Launch of 4 new 1031 DST portfolios
•Investors fully subscribed the firm's $40.75-million Value-Add Portfolio 2 DST
•Launch of ExchangeRight's Due Diligence Symposium Series, with two events where more than 100 attendees assembled in person with the company's managing partners
ExchangeRight's conservative investment strategy focuses on diversified portfolios of real estate net-leased or anchored primarily by investment-grade companies successfully operating in recession-resilient industries to provide investors with stable and strong returns. Inception to date, the company's 32 full-cycle offerings have produced an average annual return of 9.47%. ExchangeRight's net-leased platform's full-cycle events have achieved average total investor returns ranging from 125.43% to 187.69%, surpassing projections with average annual returns ranging from 7.47% to 10.10%. Past performance does not guarantee future results.
"Our offerings have consistently preserved investor capital and provided stable income through recessions, pandemics, and other disruptive economic climates, as they were designed to do," said Joshua Ungerecht, a managing partner at ExchangeRight. "One key to our steady market share growth is our unwavering commitment to the investor-centered investment strategy that has supported our strong track record from the beginning."
ExchangeRight is deeply grateful for the trust placed in the company as faithful stewards of wealth. ExchangeRight's team is dedicated to providing investments that protect capital, provide stable income, and offer flexible strategic exit options to empower investors to be secure, free, and generous.
About ExchangeRight
ExchangeRight and its affiliates' vertically integrated platform features more than $5.6 billion in assets under management that are diversified across over 1,200 properties, and 22 million square feet throughout 47 states. ExchangeRight pursues its passion to empower people to be secure, free, and generous by providing REIT, fund, and 1031 DST portfolios that target secure capital, stable income, and strategic exits. The company structures and manages net-leased portfolios of assets backed primarily by investment-grade corporations that successfully operate in the necessity-based retail and healthcare industries, as well as diversified value-add portfolios of inline and outparcel retail properties shadow-anchored by strong-performing grocery tenants. Past performance does not guarantee future results. Please visit www.exchangeright.com for more information.
Media Contact
Lindsey Thompson
Senior Media Relations Officer
lthompson@exchangeright.com
(626) 773-3448